Travel Agency
Saudi Arabia
2019
Hammam Tourism
Hammam is a Riyadh-based travel agency that provides quality, cost-effective business and leisure travel solutions. The task was to redesign the existing logo to reposition them as a leading agency in their field.
The Challenge
The main problem was with their low-quality, outdated, generic logo. The company was trying to target a broader audience and its existing identity didn't embrace this. The goal was to design a creative, modern identity that would enhance their visual style.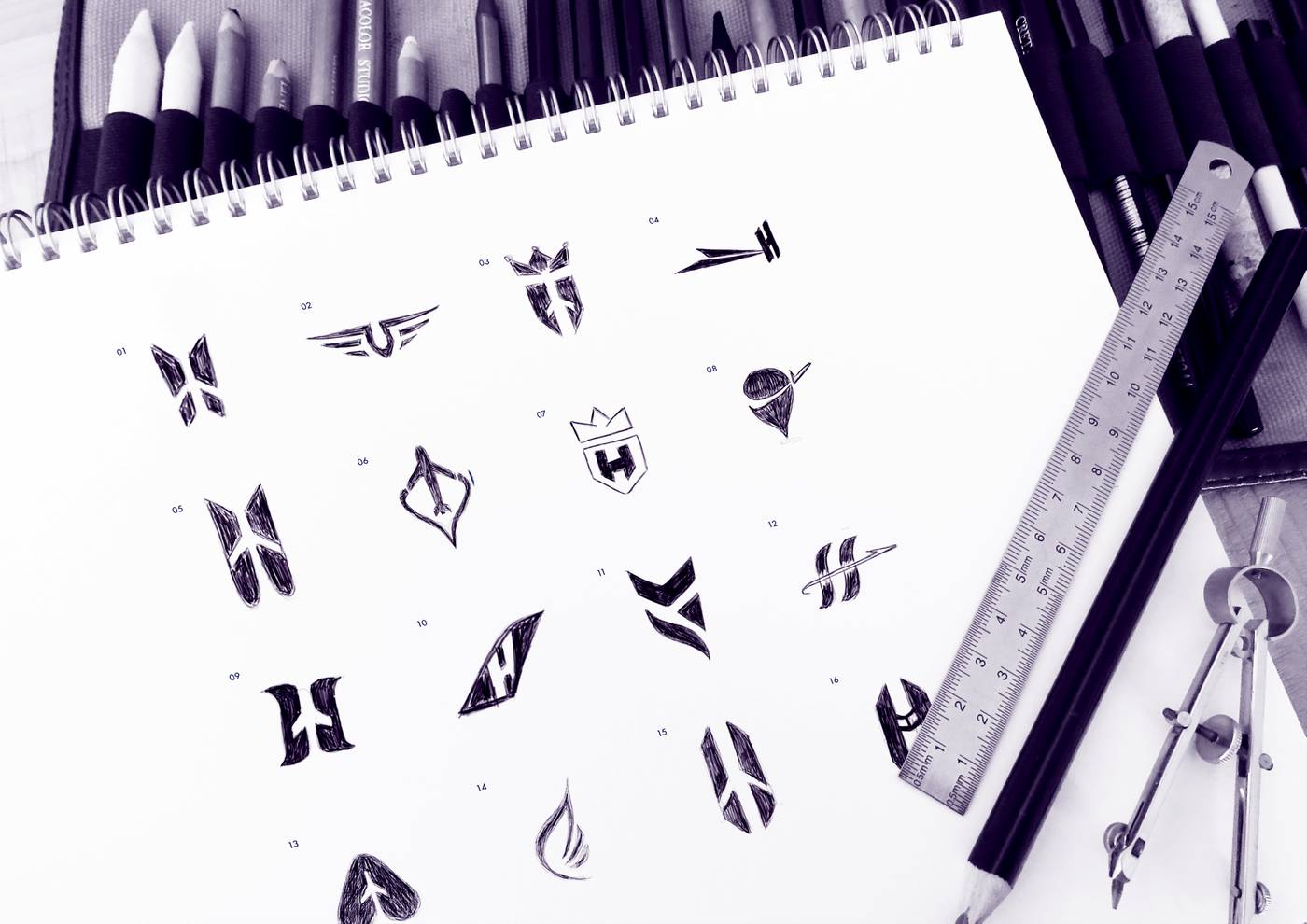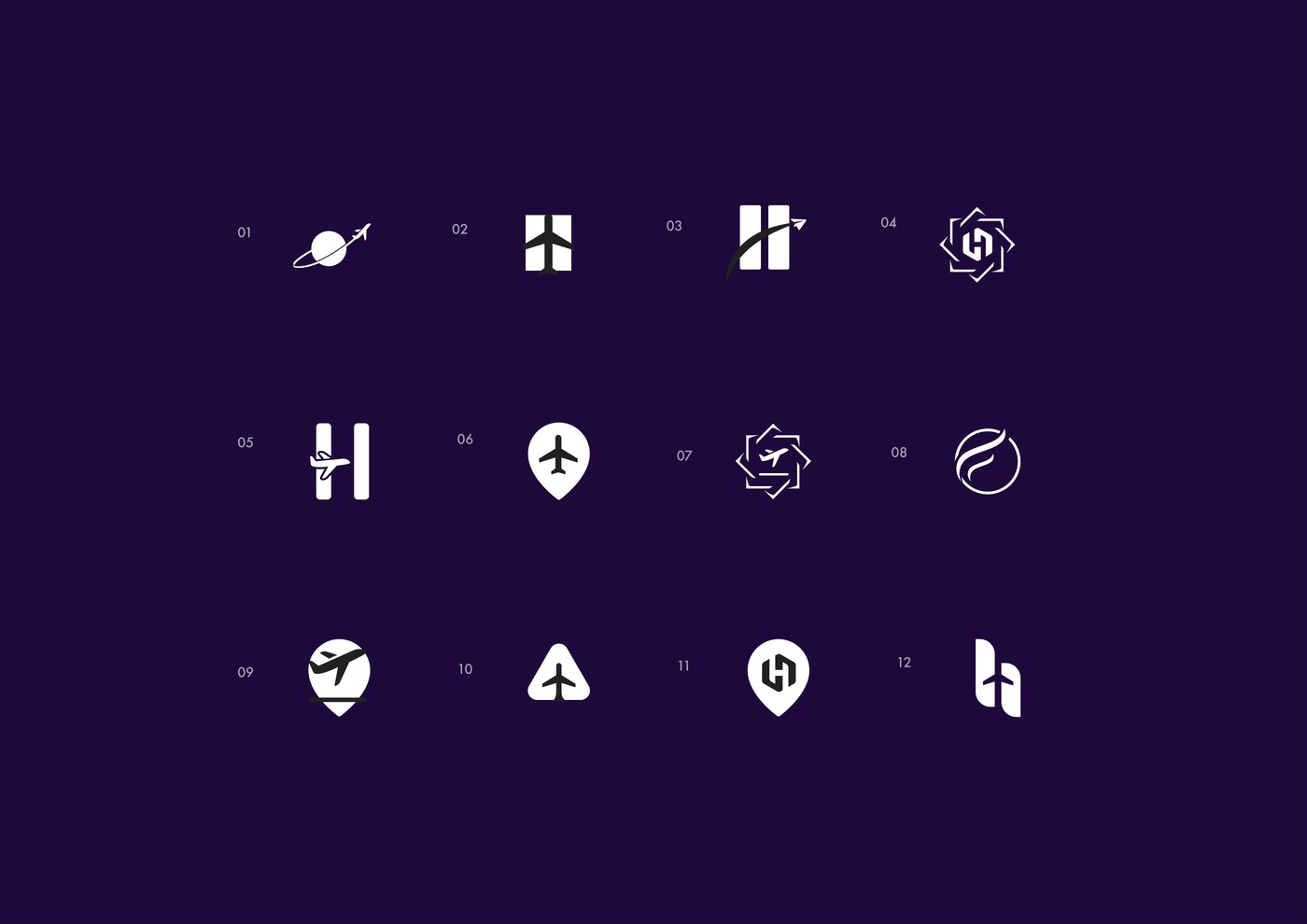 Logo Construction
During the exploration process, one concept stood out from the rest. We focused solely on that concept because we believed it was suitable in describing the business better.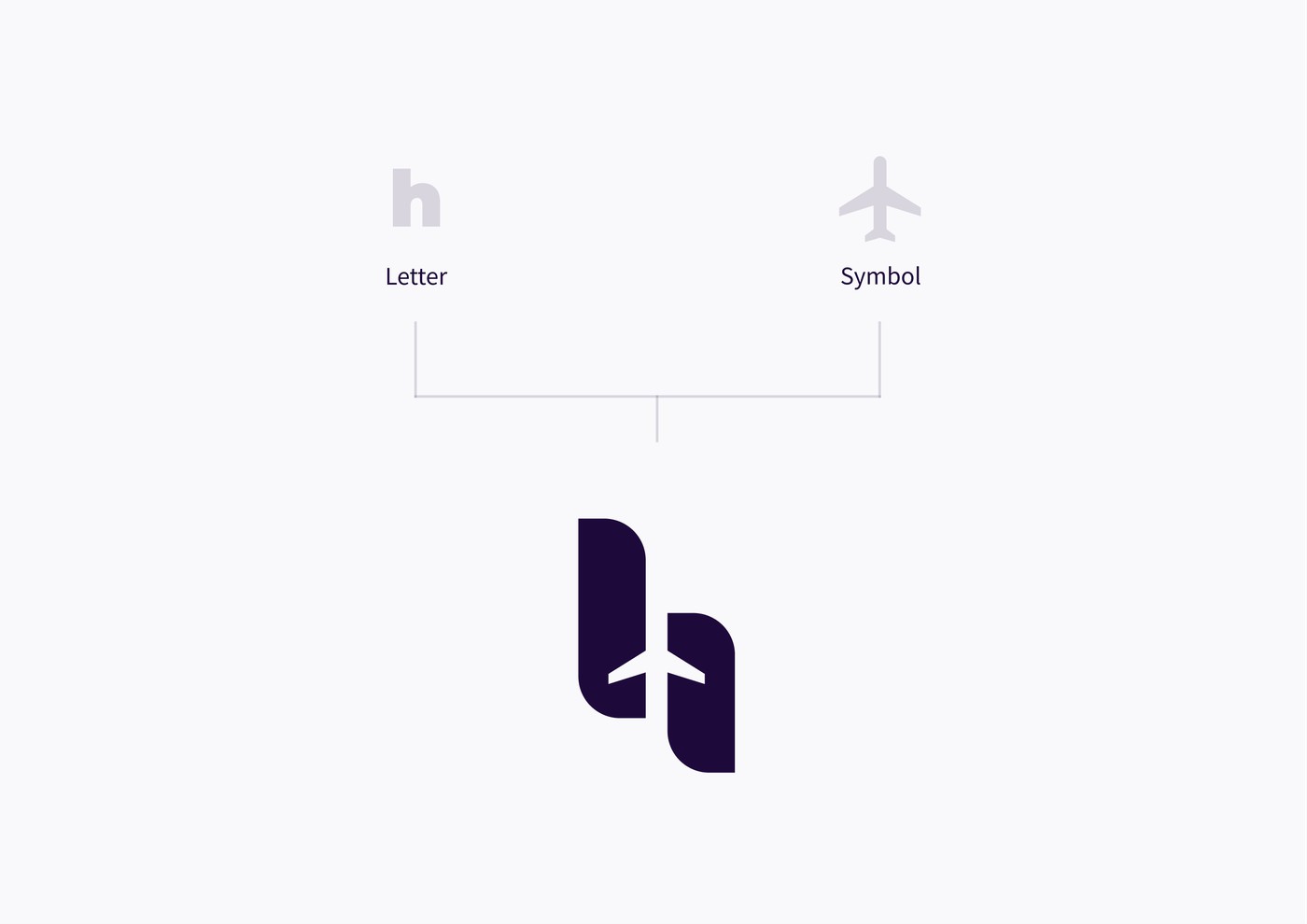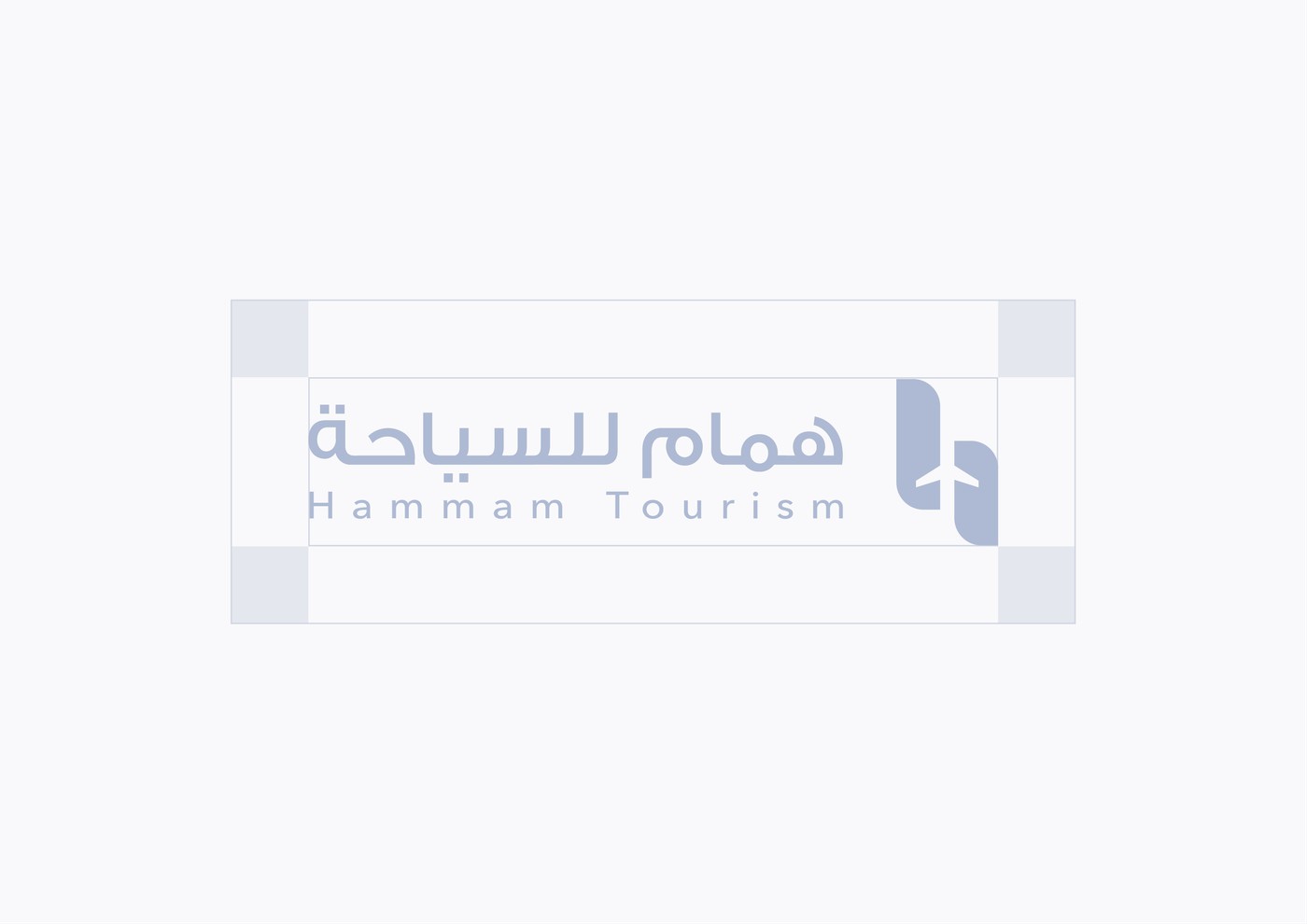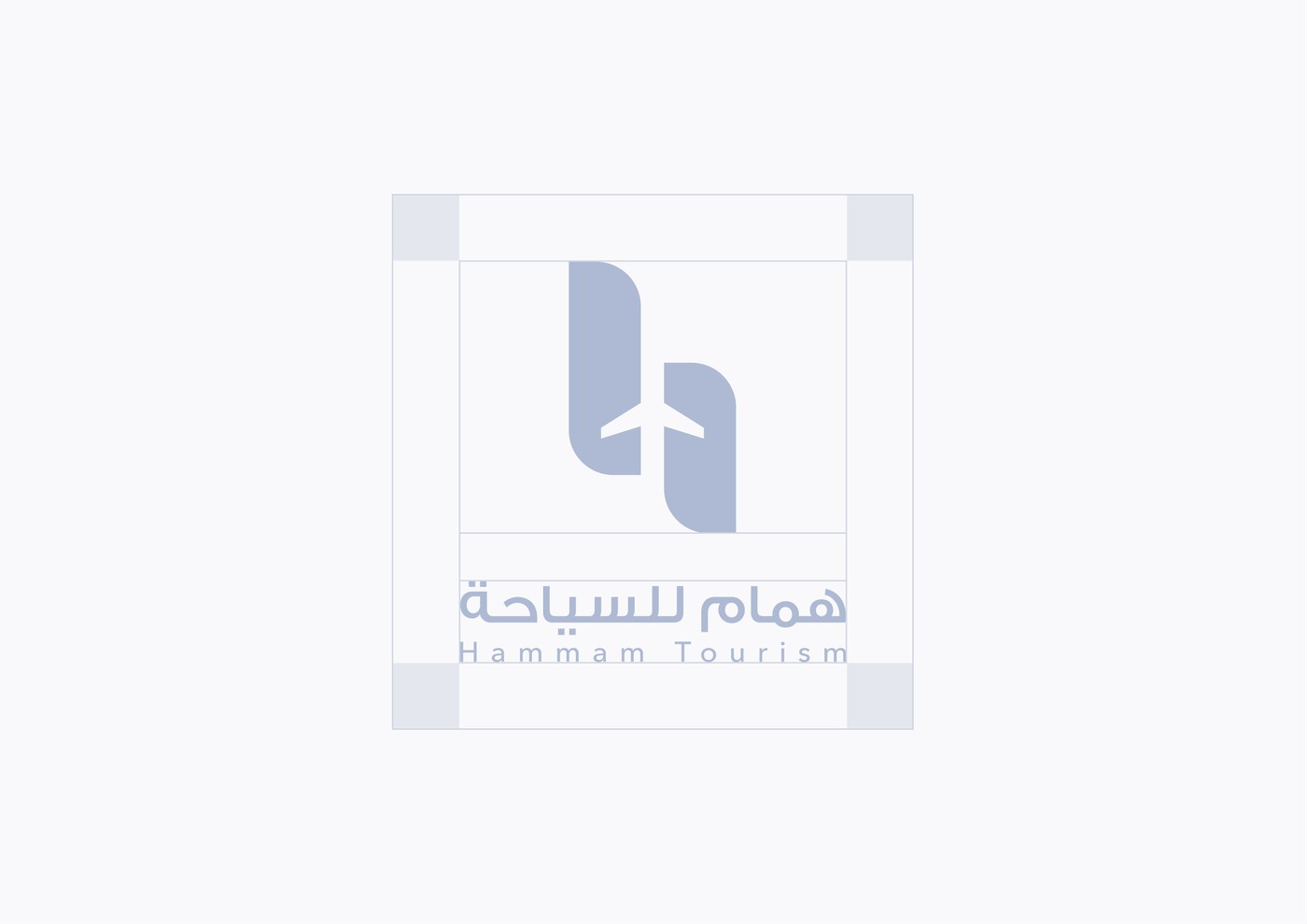 Colours & Sub-tones
The proposed colour range was fresher than the previous brand colours. Purple and yellow are the primary colours. The purple colour stands for creativity and luxury. Yellow is about joy and positivity.