Clothing Store
Saudi Arabia
2021
Wisam Alharam
Wisam Alharam Trading Inc is a new clothing store based in the city of Hail, a city in north-western Saudi Arabia. We have successfully created this new brand identity and managed to develop a comprehensive visual language.
The Challenge
Defining the logo shape and getting the right feeling of a visual brand identity isn't easy and requires in-depth research. Our ultimate goal in this project was to make Wisam Alharam's brand recognisable amongst other local clothing brands and businesses.
As usual, we start the visual identity process with sketching. Once we got our client's vision, we began working with our gradual approach to finding the perfect match for a modern, simple, and clean logo.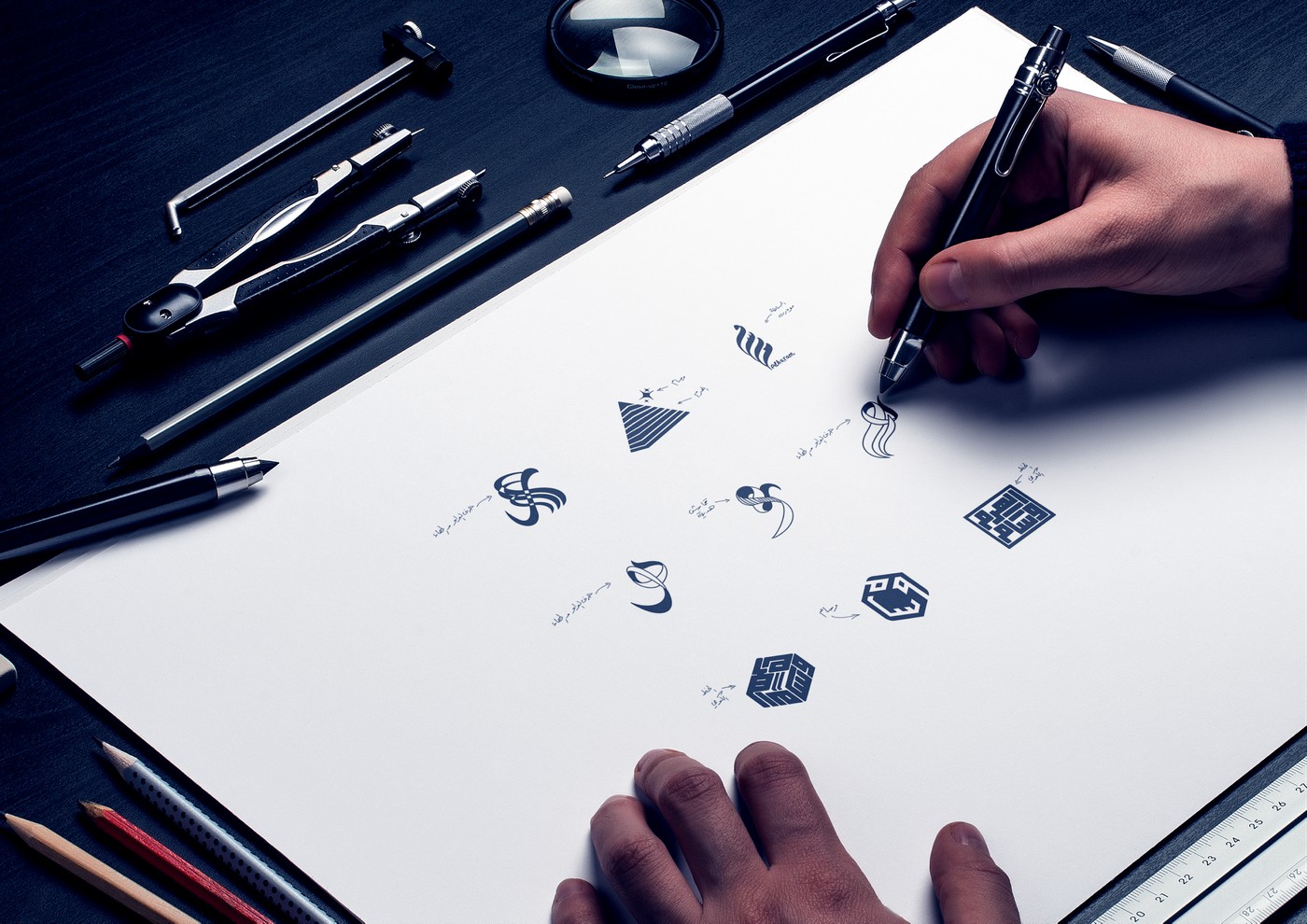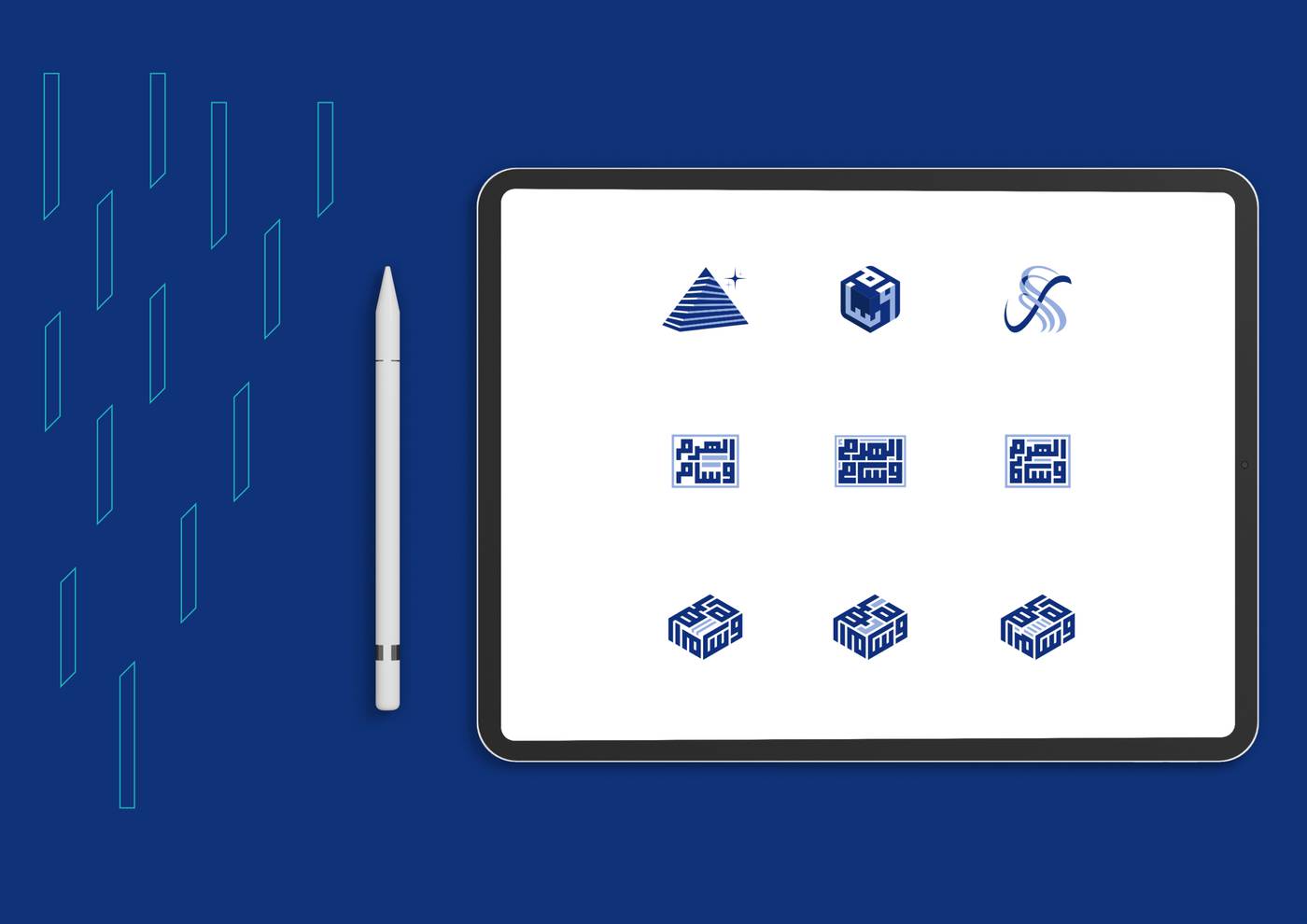 Logo Construction
The logomark has an isometric construction. We felt that this approach would give the brand a fresh modern look and unique visual assets. This technique helped to build a balanced and aesthetic shape. So, we used an isometric grid across the brand guide materials.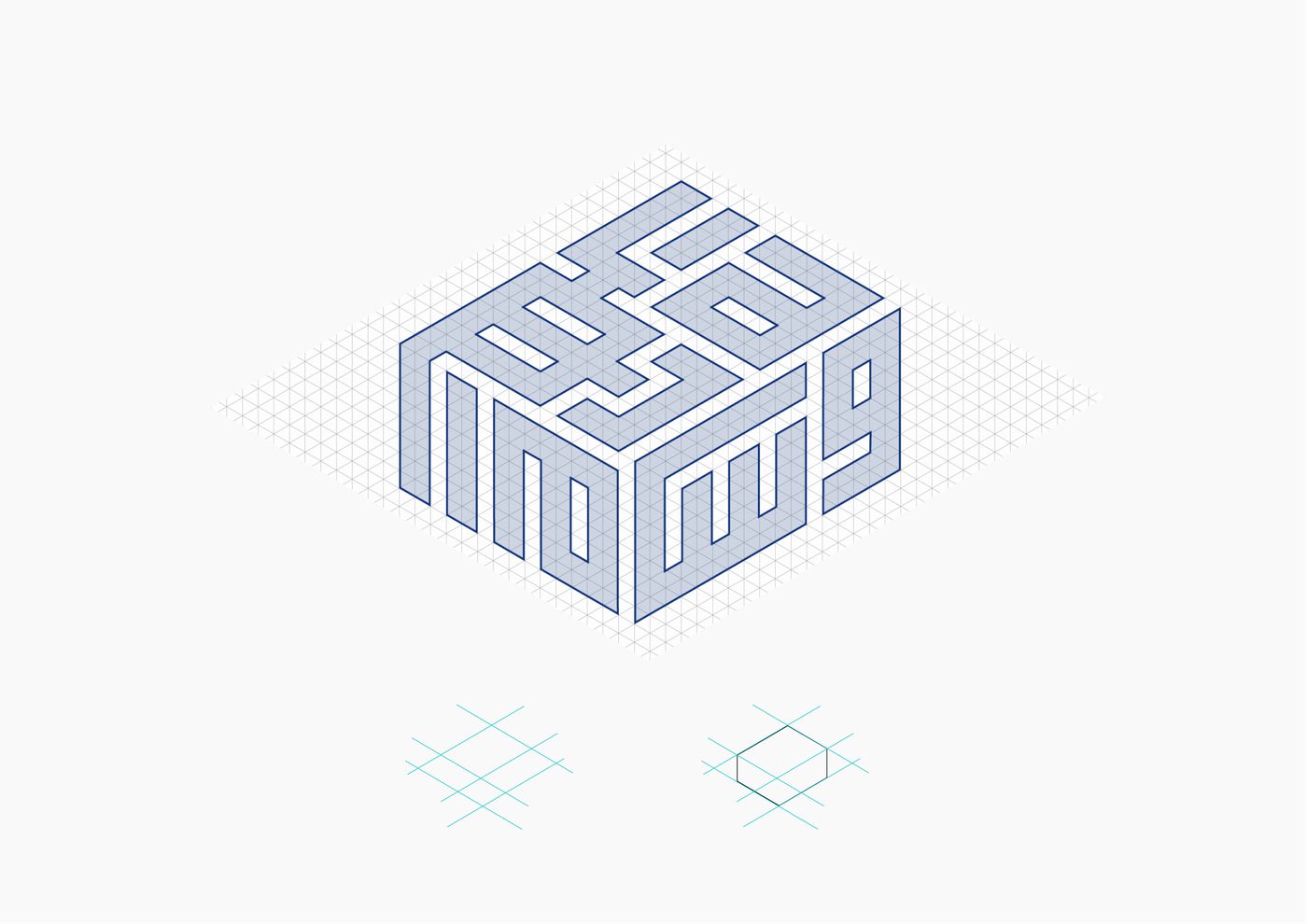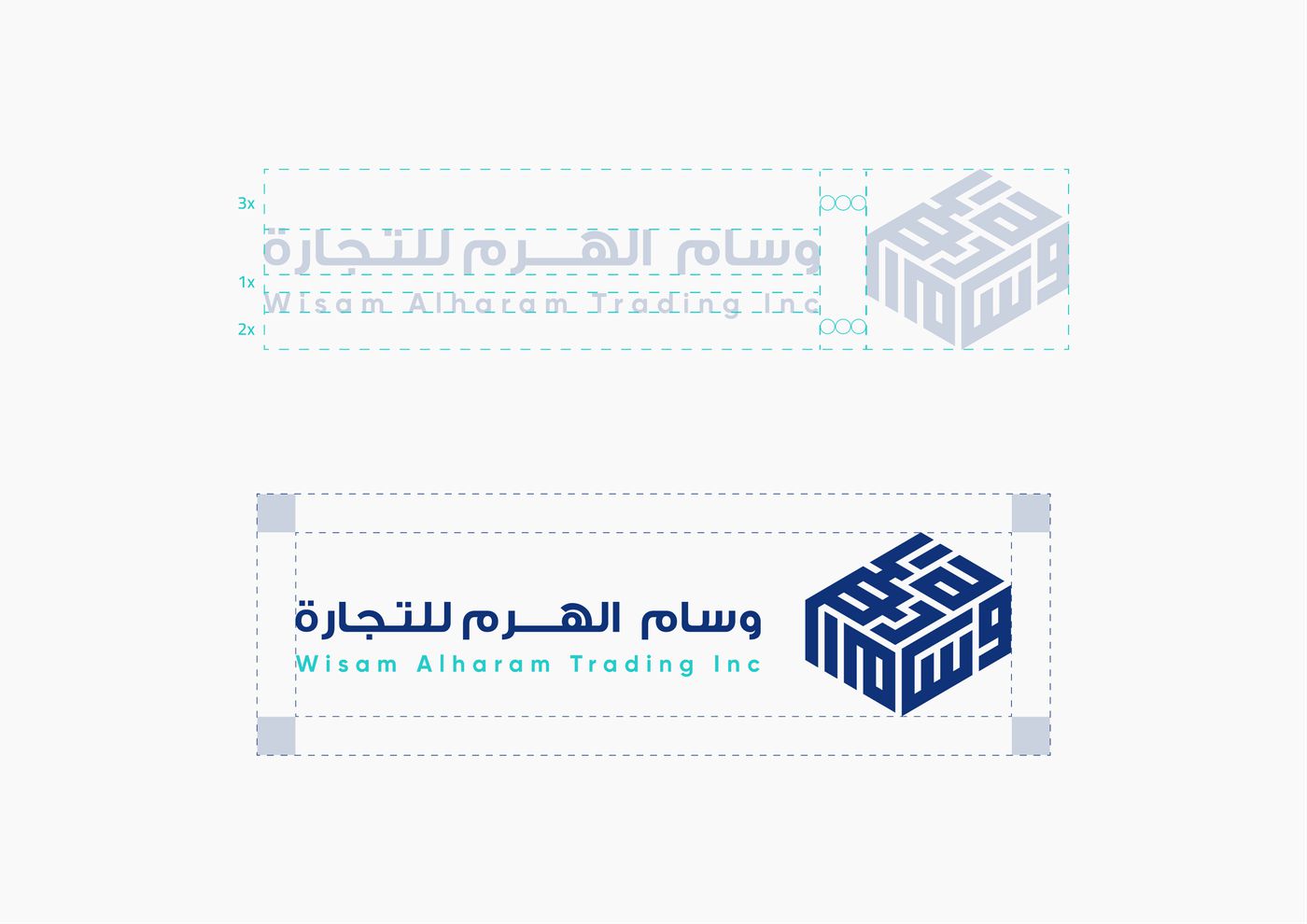 Colours & Patterns
Choosing the perfect brand colours can make an impact in the brand design. On the other hand, brand pattern brings depth to brand identity. It plays a vital role in brand recognition and creates a memorable brand experience. Patterns can reinforce a brand's essence and visual appeal.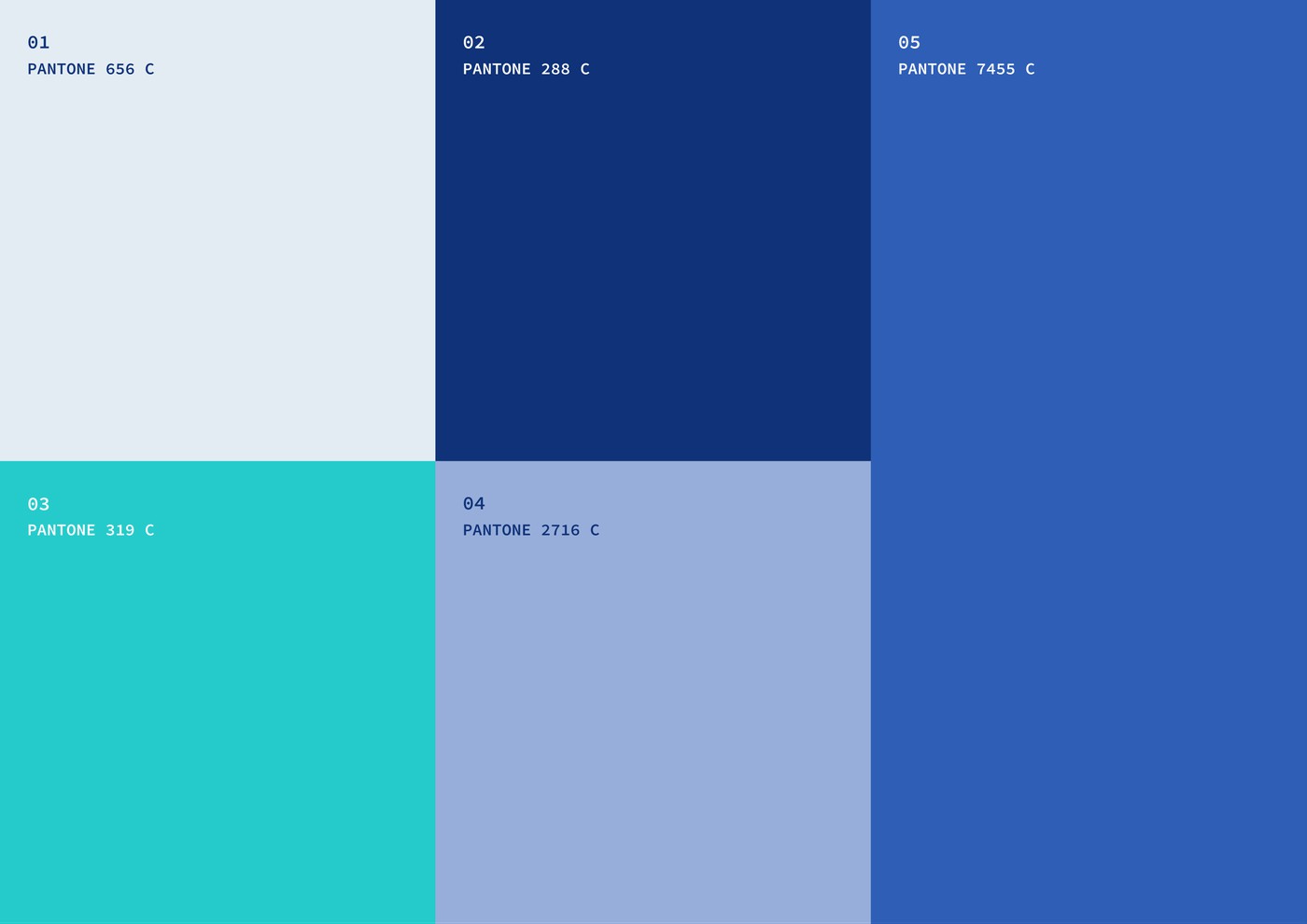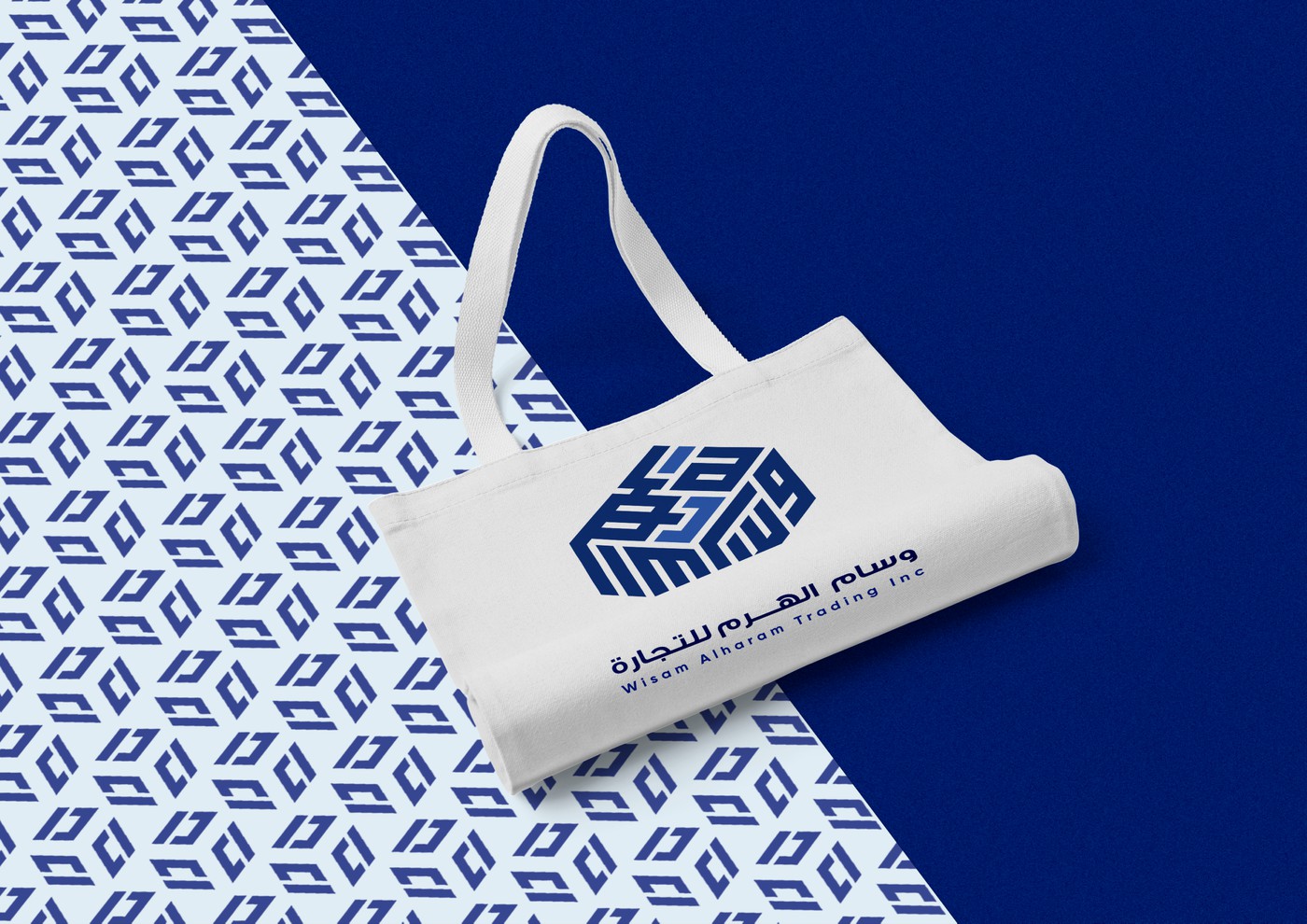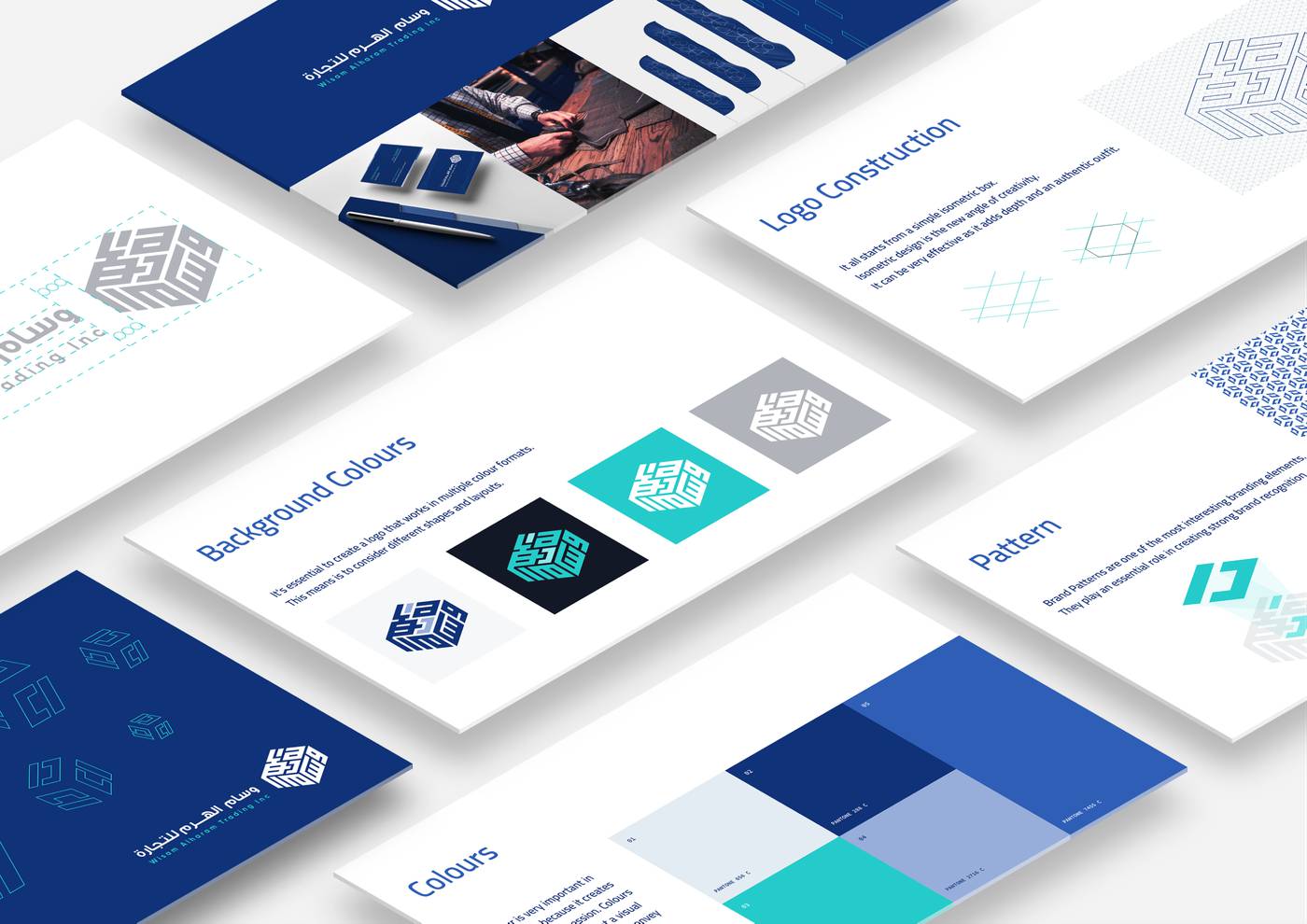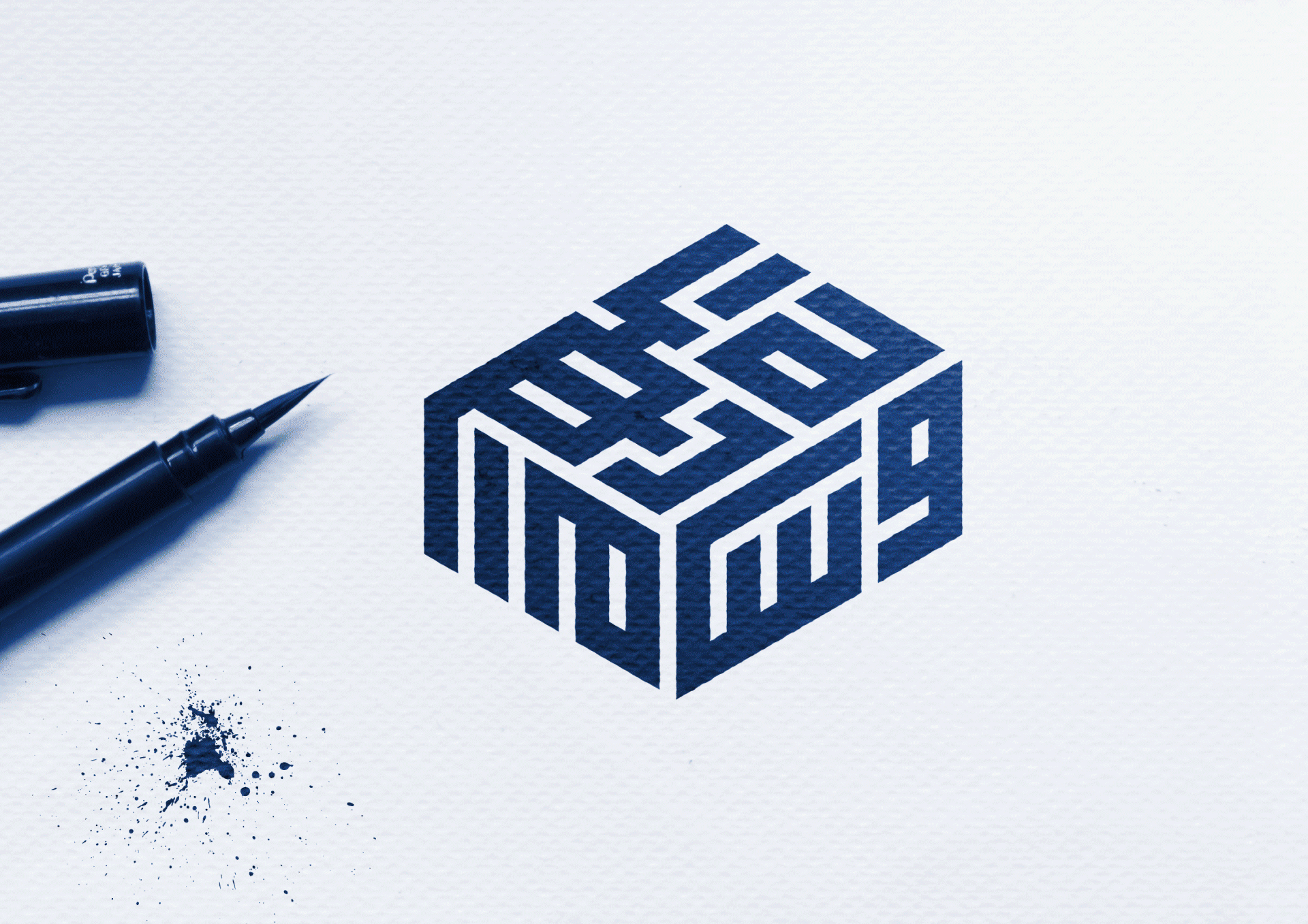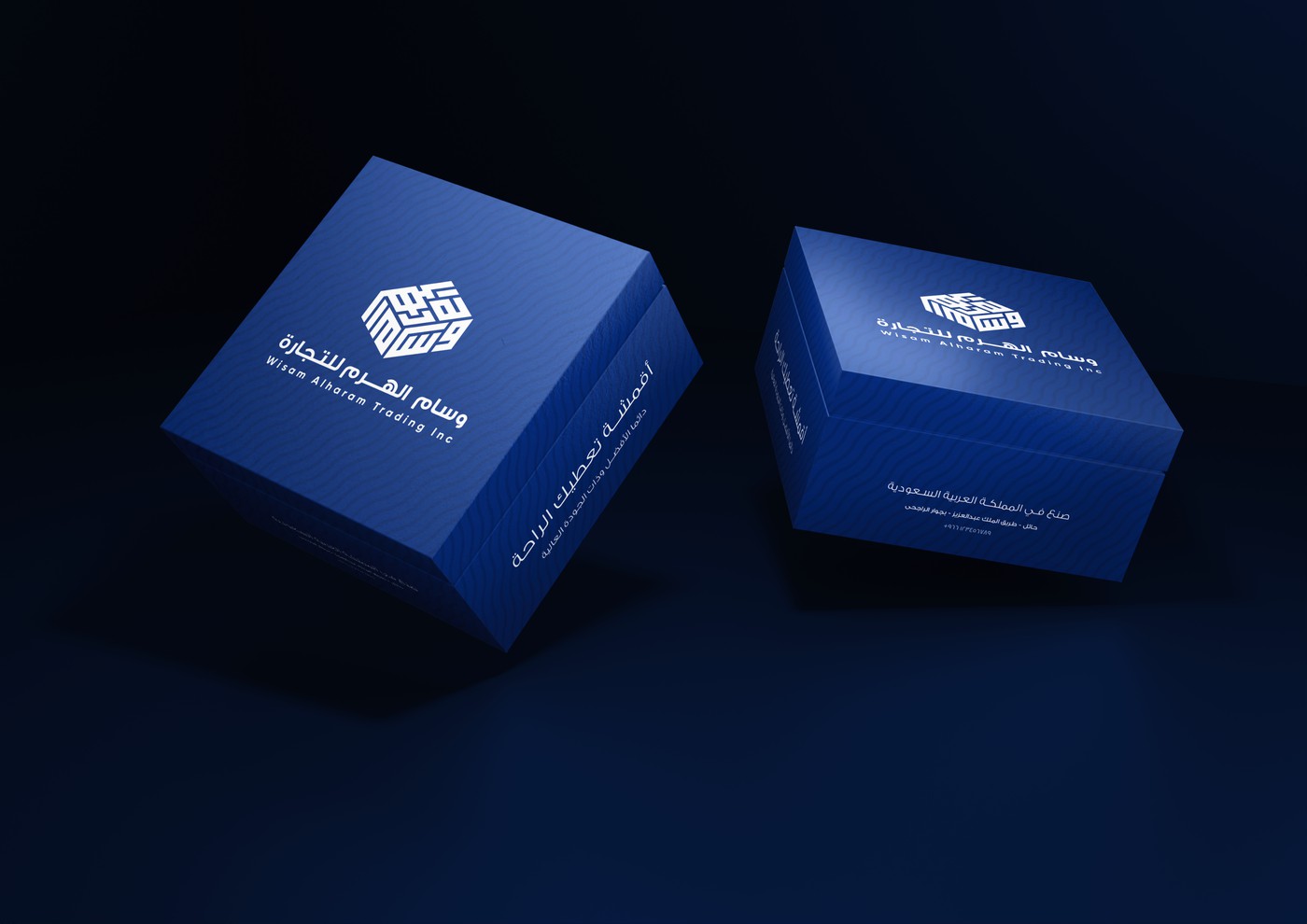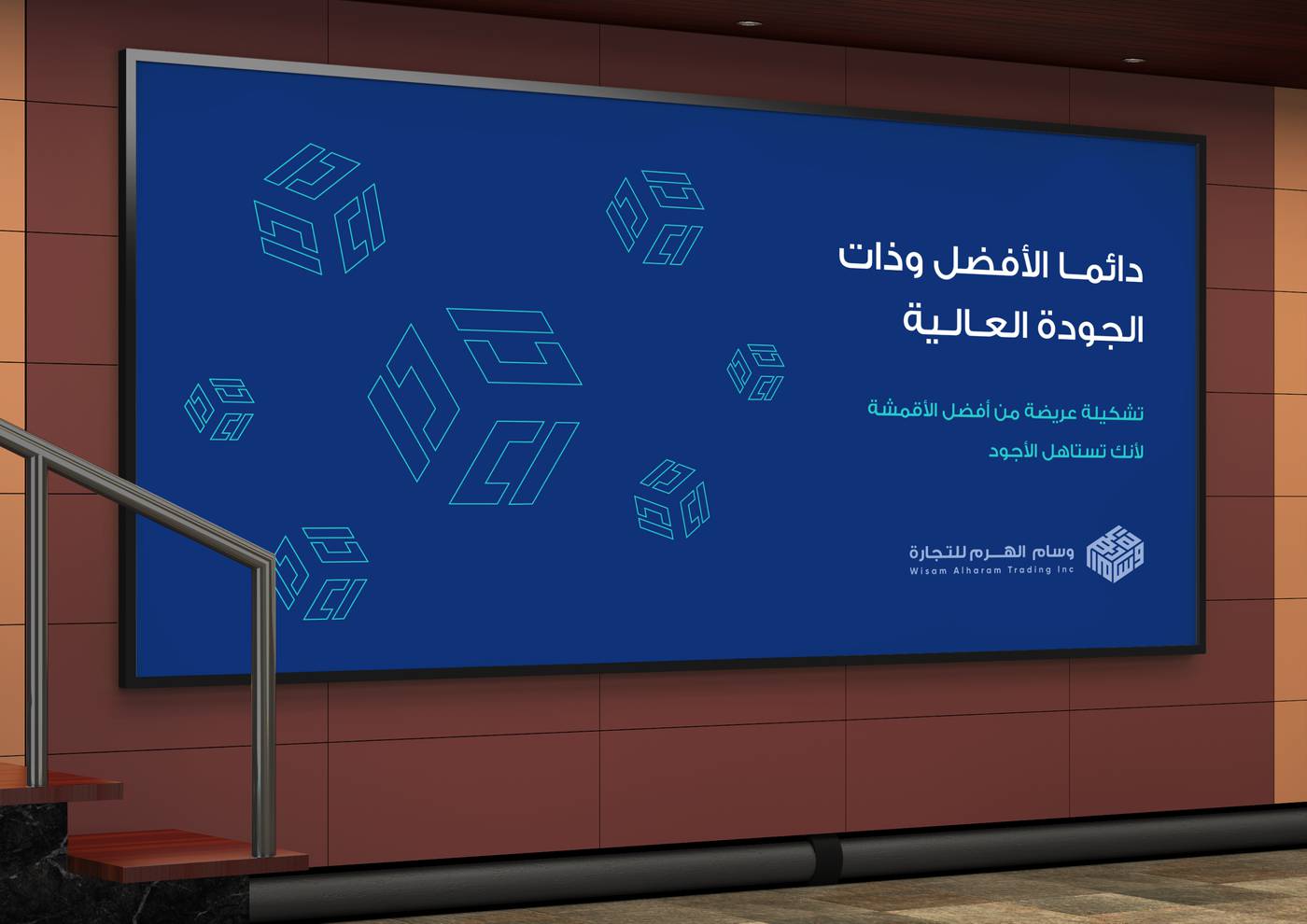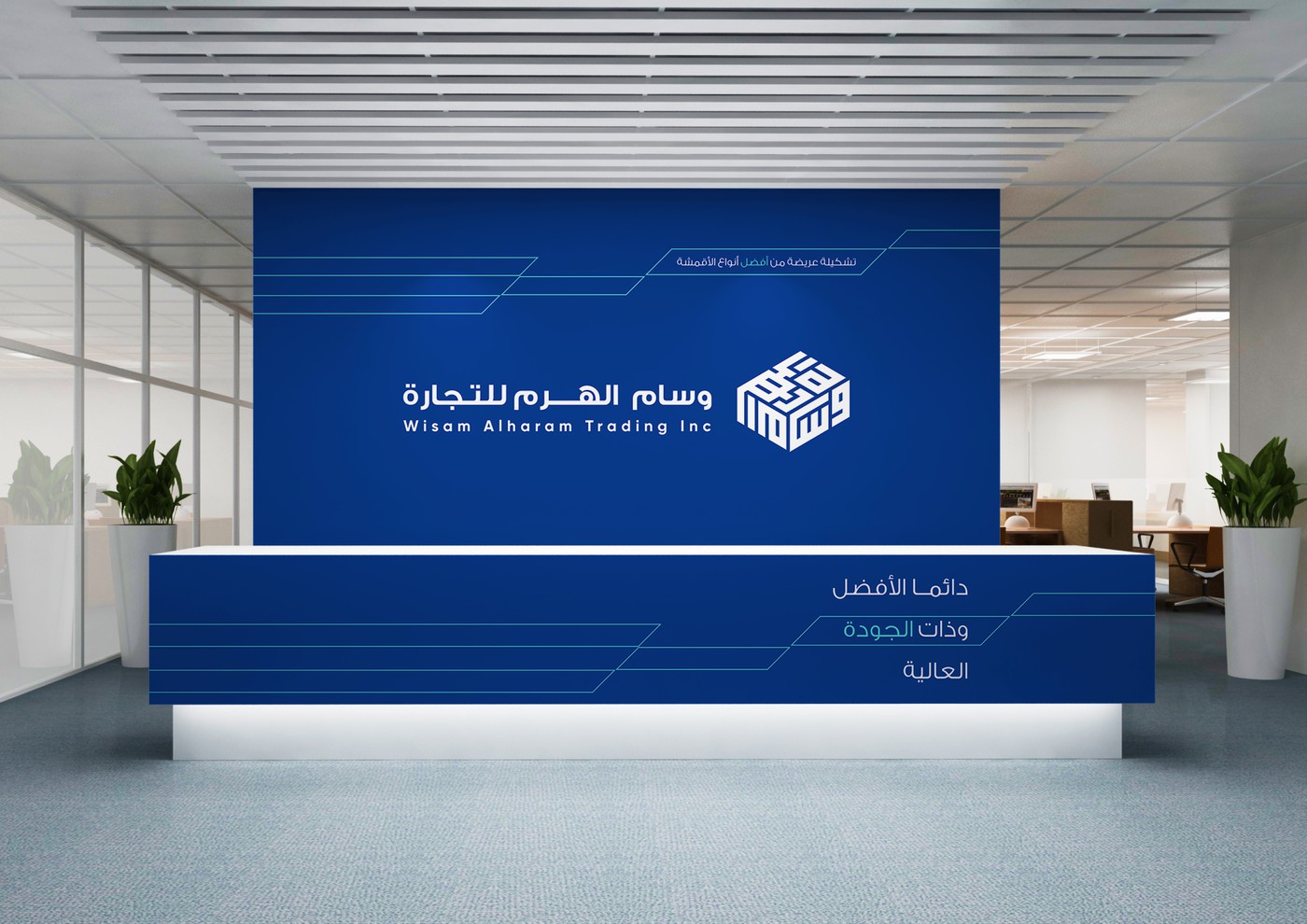 Results
We delivered a simple and effortless design that stands out from the usual generic designs. The detail of the logo is meticulously thought out. Since the rebranding solution, Talabardh app has seen an 80% increase in service providers' registrations.