Local Website
Dominica
2019
Dom767
DOM767 is Dominica's community local website with a global reach and perspective. A community-centric space that encourages engagement to nurture friendships and conversation for strategic growth and national empowerment.
The Challenge
In order to rebrand Dom767 whilst maintaining its authenticity, it was necessary to change the original unclear, overly-complicated logo. The goal was to create a simple, bold, instantly-recognisable logo and create a minimalist visual expression under a clear premise: enriching lives.
At the early stage, it's important to explore as many references as possible. To rebrand Dom767, we started by searching for the right brand feel. We then carefully grouped and filtered our findings.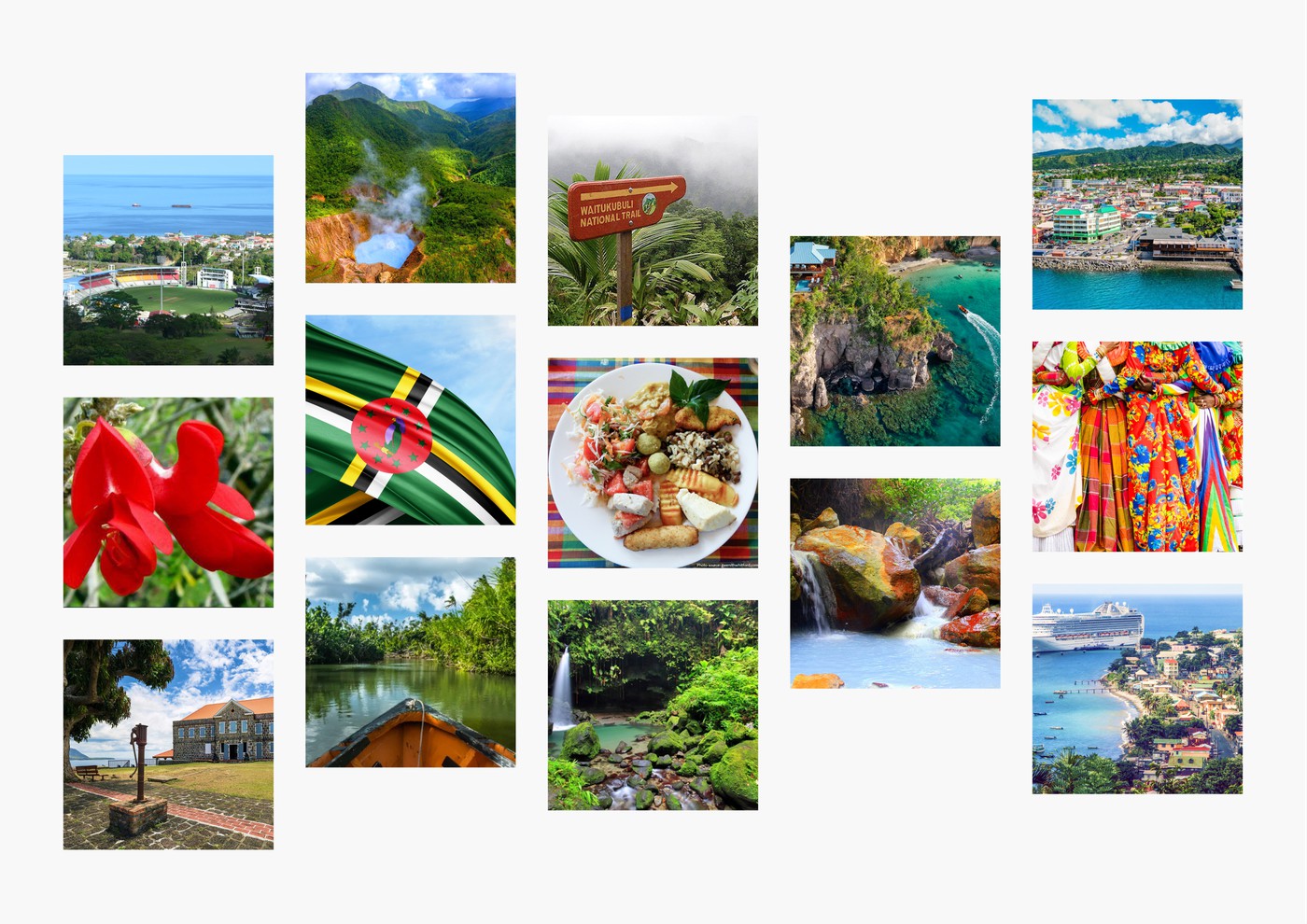 Logo Exploration
Based on the references we collected on the moodboard, we have started with rough sketches. We focused on simple hand-drawn shapes and objects to examine the visual representation. After that, we selected the ideas that could express the brand's mood in the best way possible.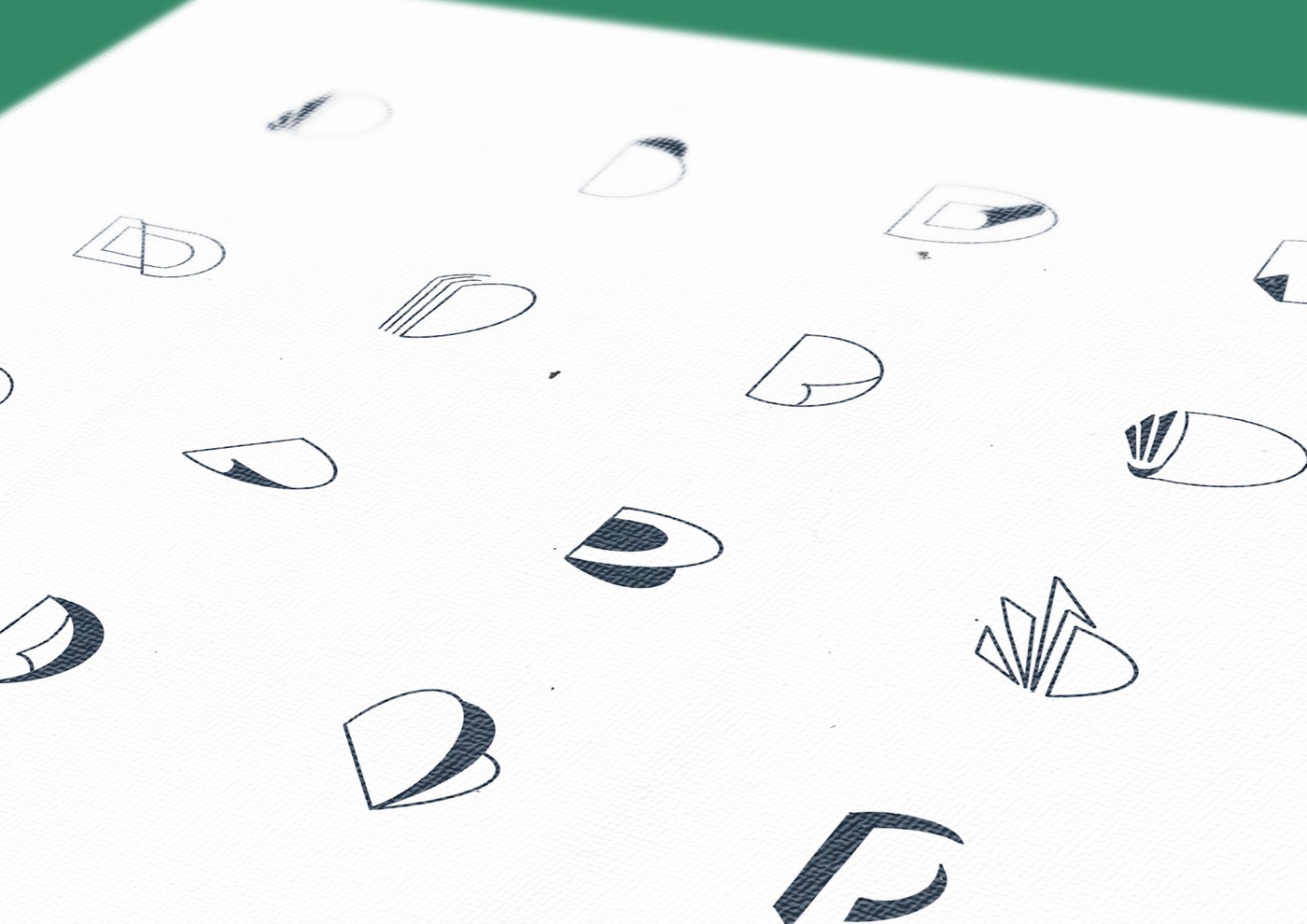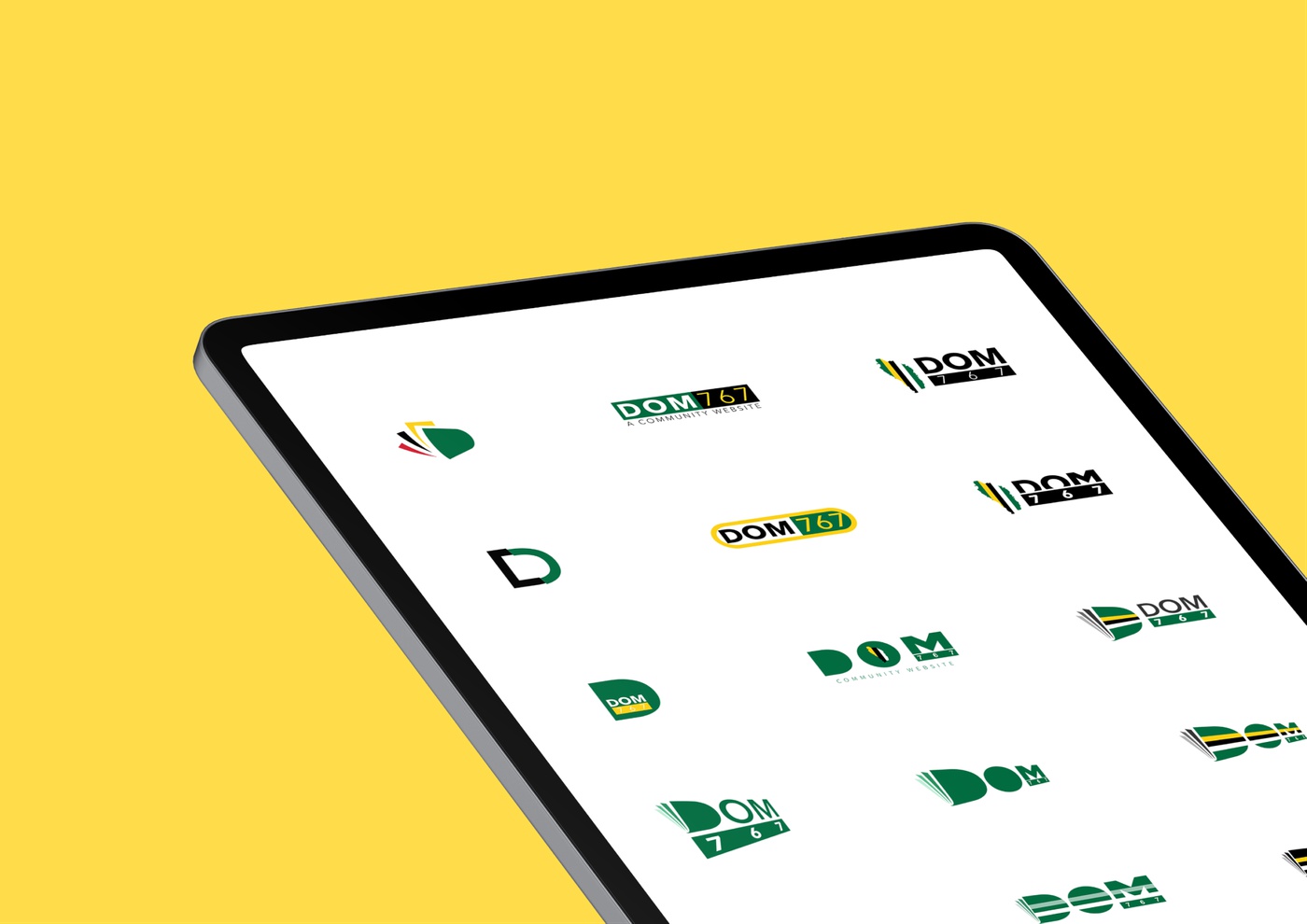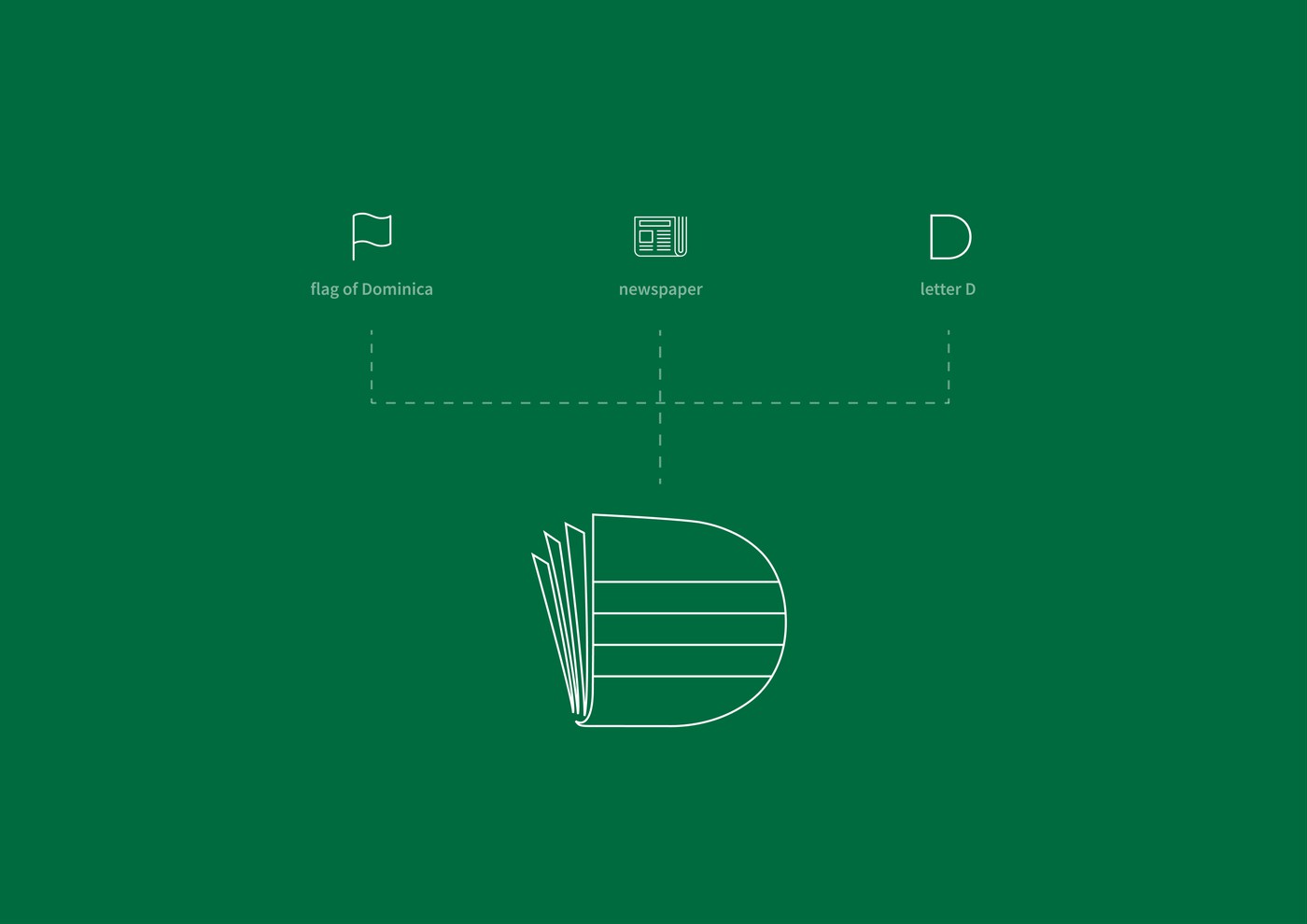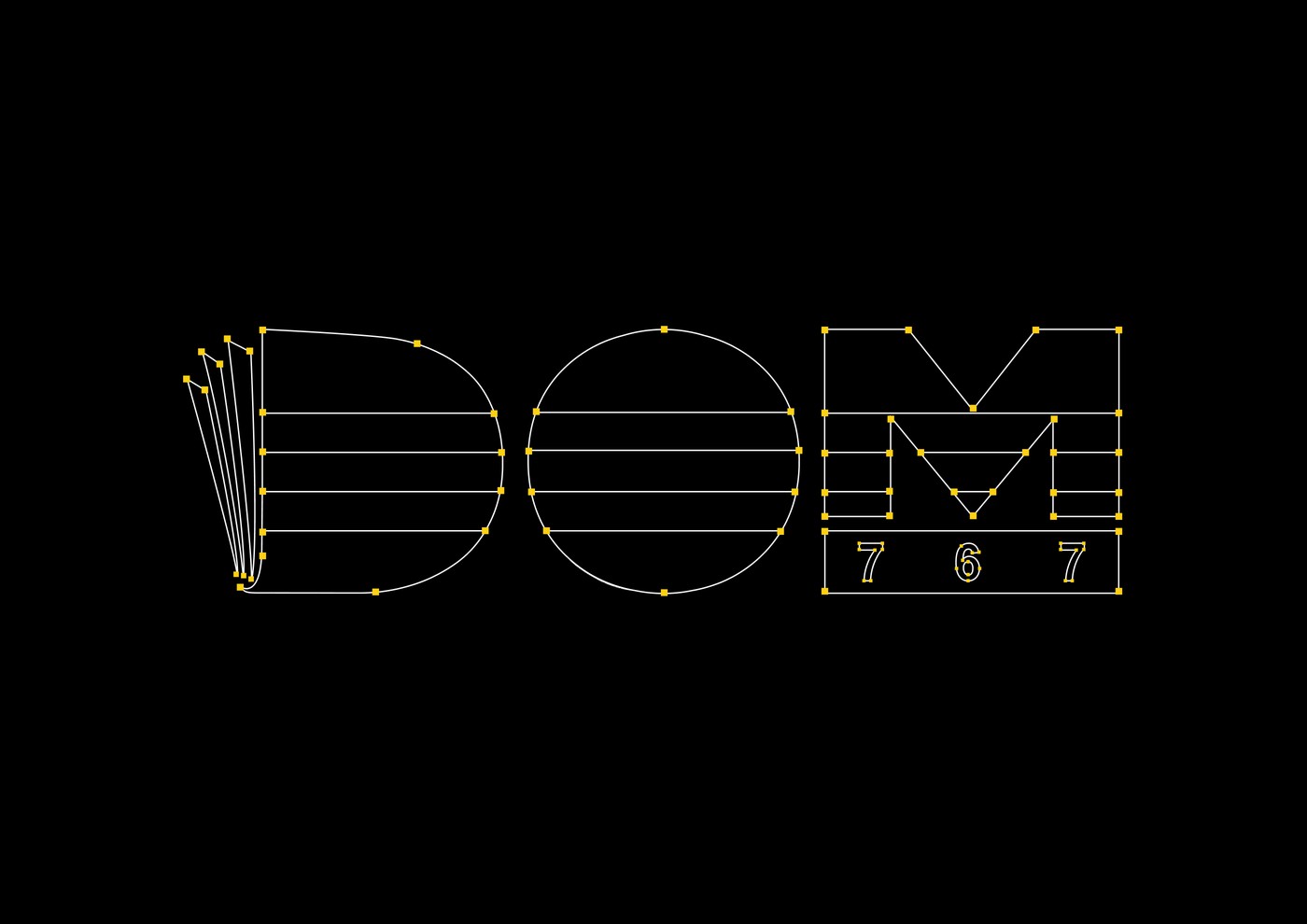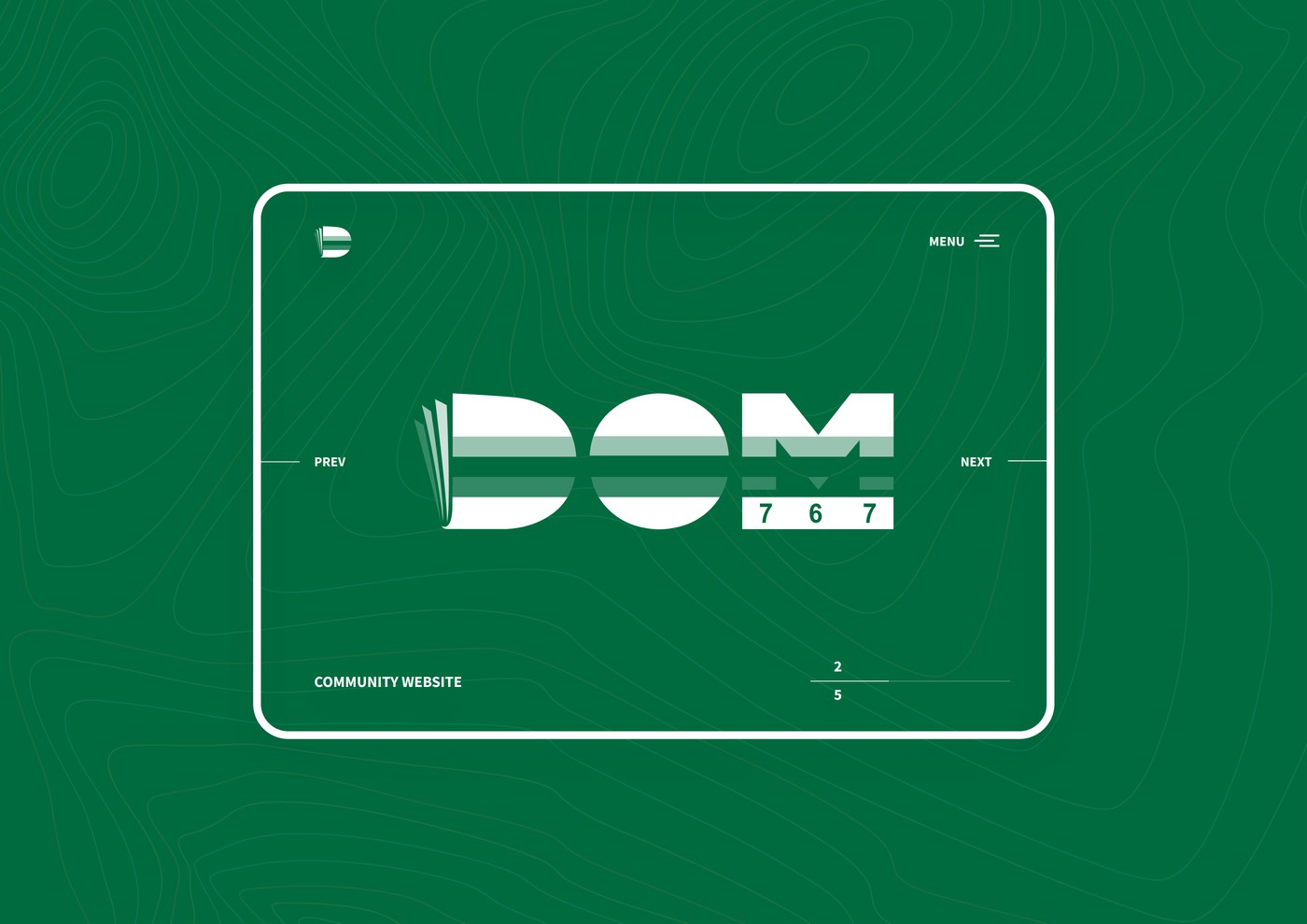 Finding Solutions
In each project, we strive to find elegant and sensible solutions. In our pursuit of creating a good concept for Dom767, we settled on a simple "D" shape with shapes that represent news stories. The final result is a beautiful logo design that looks visually pleasing.