Mobile App
United Kingdom
2019
The RP App
Reflective Practitioner (RP) app is a powerful tool that offers support to teachers and other professionals who aspire to mastery and are attracted to reflection on their teaching practice.
The Challenge
Expert teachers regularly focus on evaluating the effects they have on their students to ensure they make sustained levels of progress. The RP app helps teachers build and review real-time data on their classroom techniques and strategies to achieve their highest performance.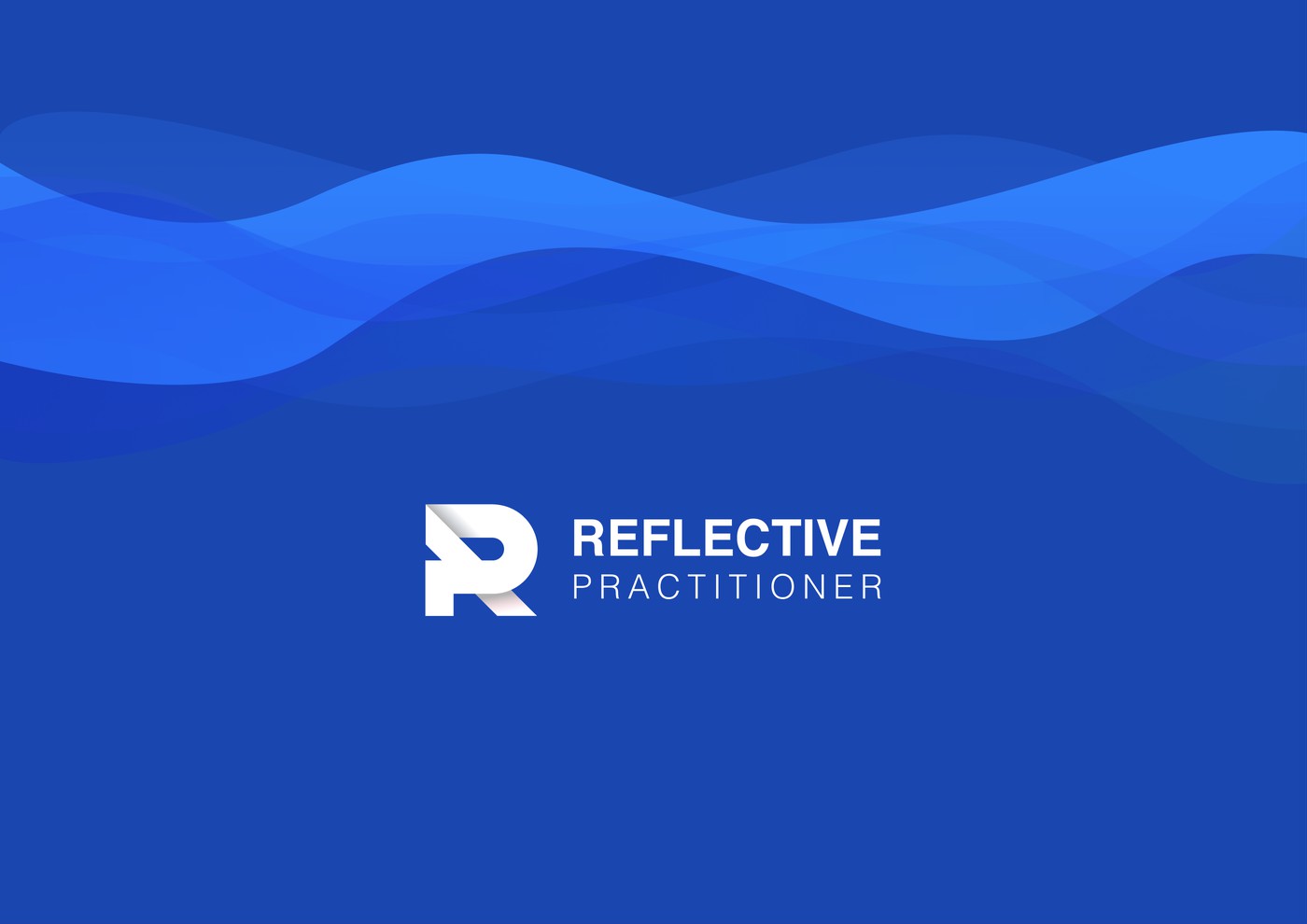 Exploration Stage
We started with the branding by exploring different shapes in an attempt to find a shape that feels static and dynamic at the same time. We then decided to go for a monogram shape. When designing a logo, we always aim to make it pixel-perfect.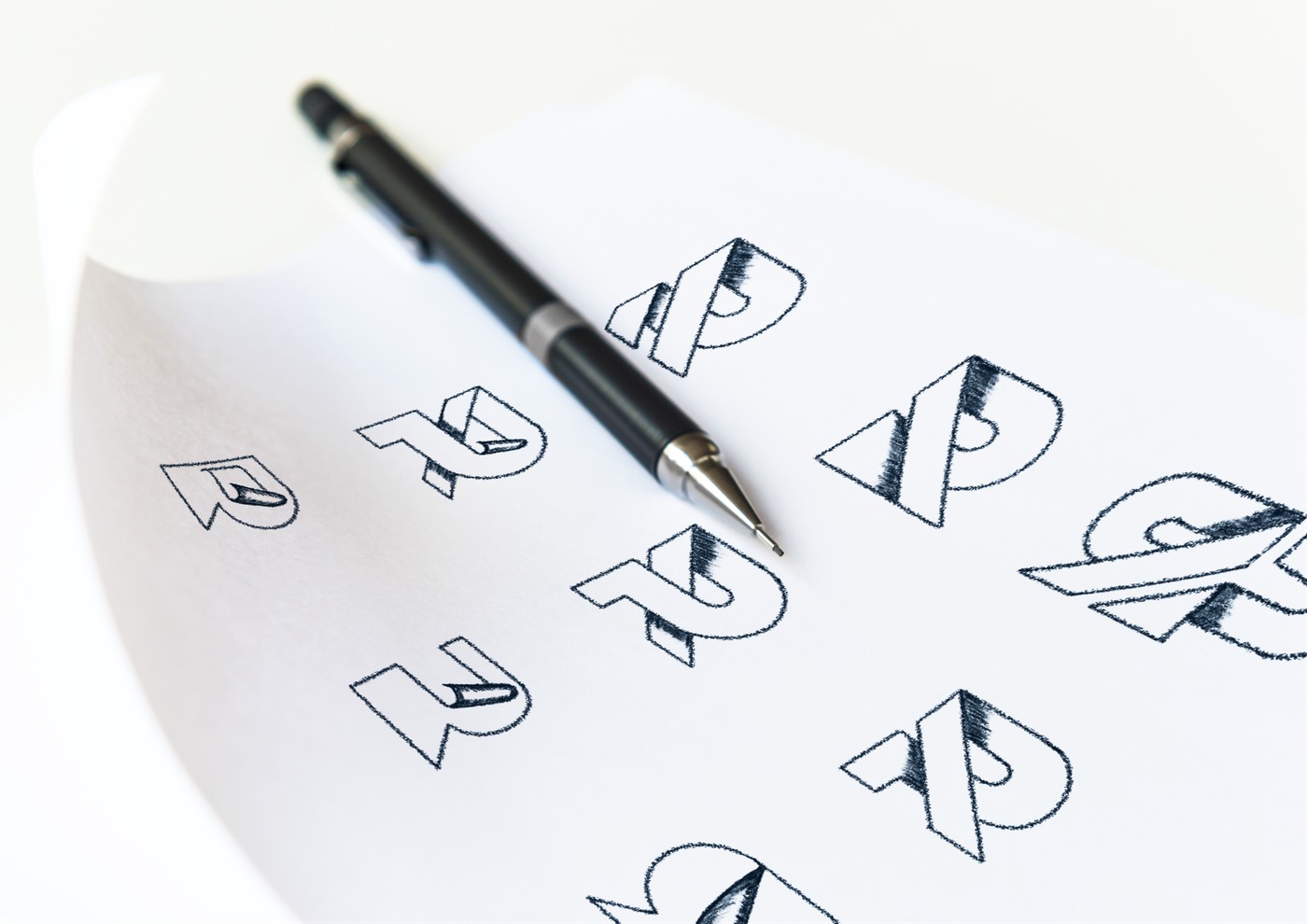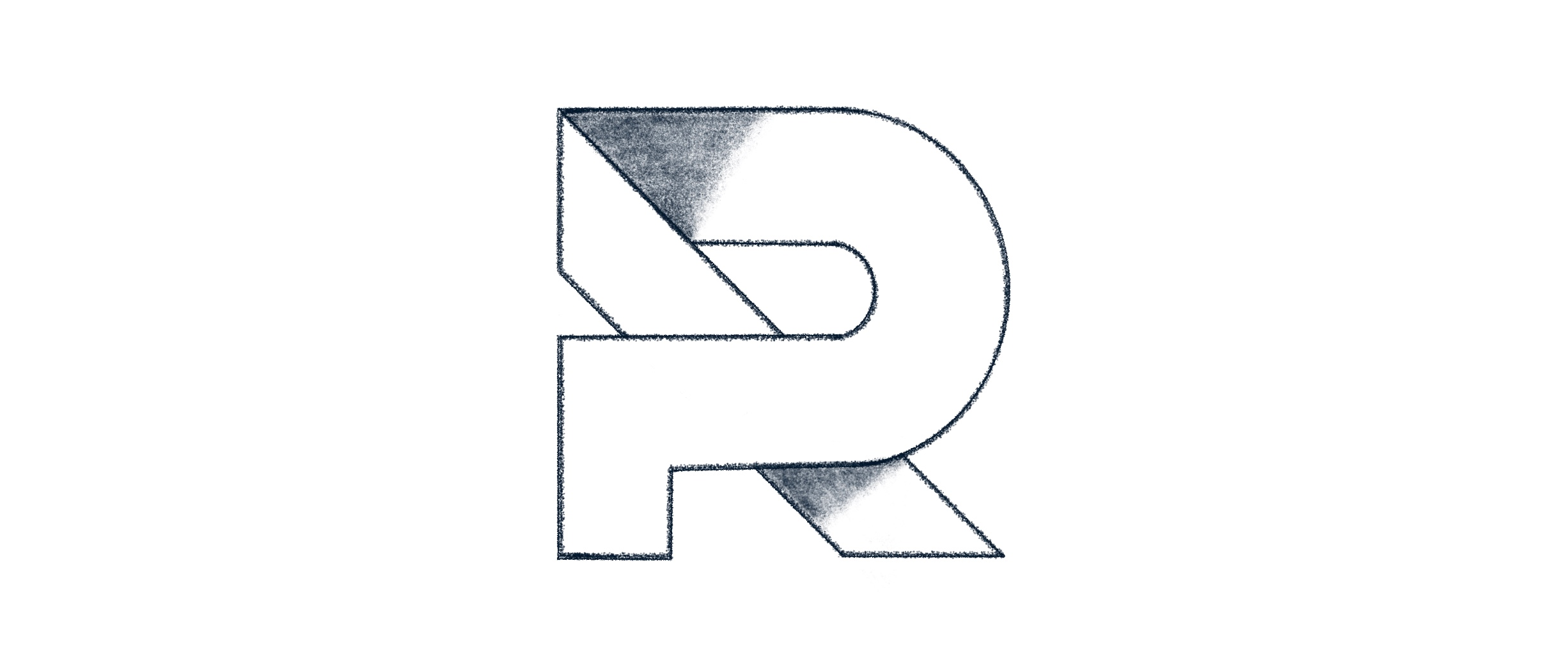 Consistent Design
It's very important for designers to leverage the brand elements by creating consistent brand assets. We believe that consistency is one of the molecules of the Design DNA.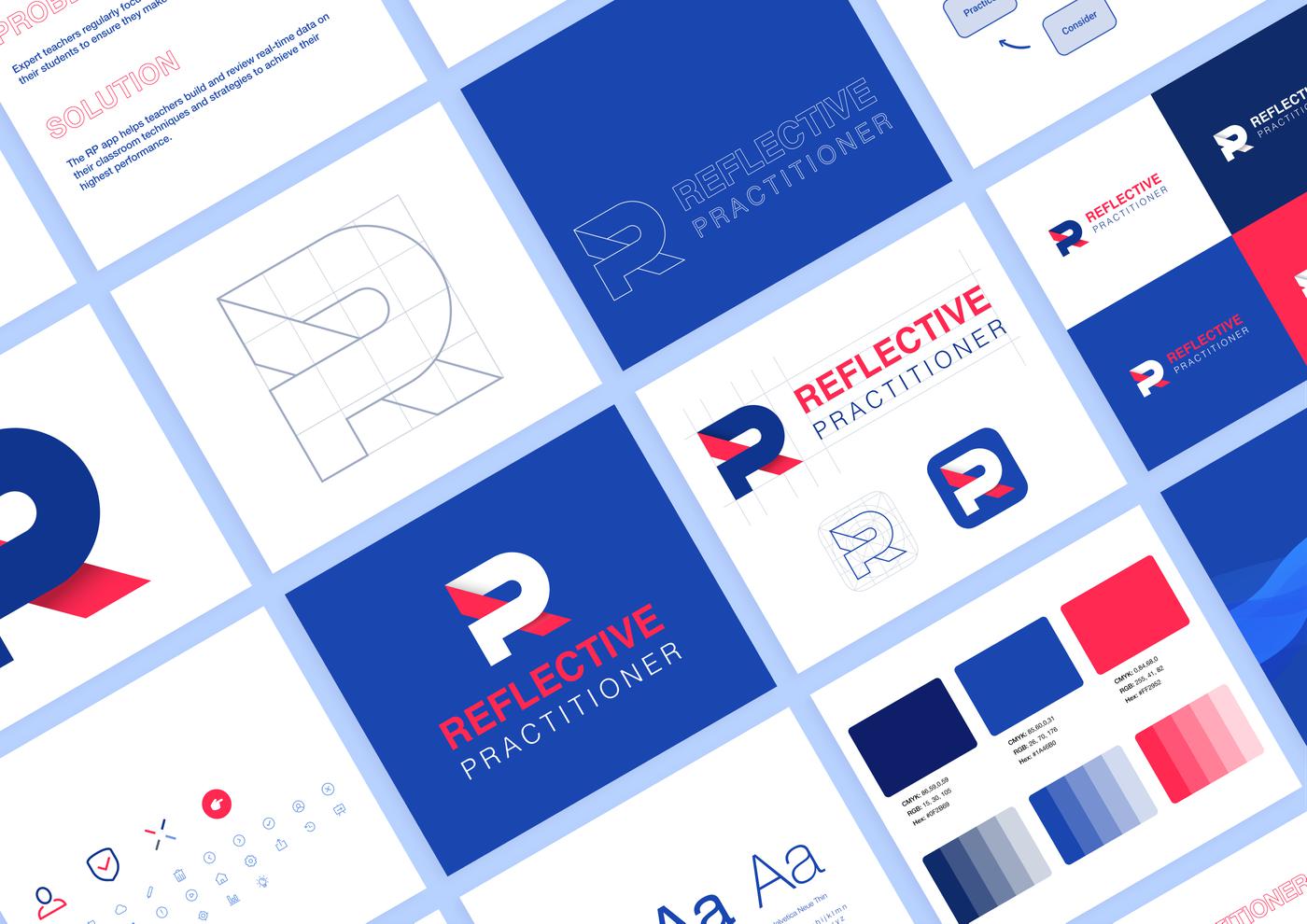 Development Stage
We developed two products: a mobile application for teachers to use and a dashboard to access their data. Educational institutions can give access to and monitor their teachers' progress.