Mobile App
United Kingdom
2021
Sicretta
Sicretta is an English Language app that enables its user to experience real-life English, learn new words and gain better confidence by improving their language skills.
The Challenge
Learning English as a second language (ESL) can be challenging especially for those who only regularly interact with people who speak another language. Sicretta provides learners with the tools to unlock their fullest potential and enables them to practice and improve their English skills.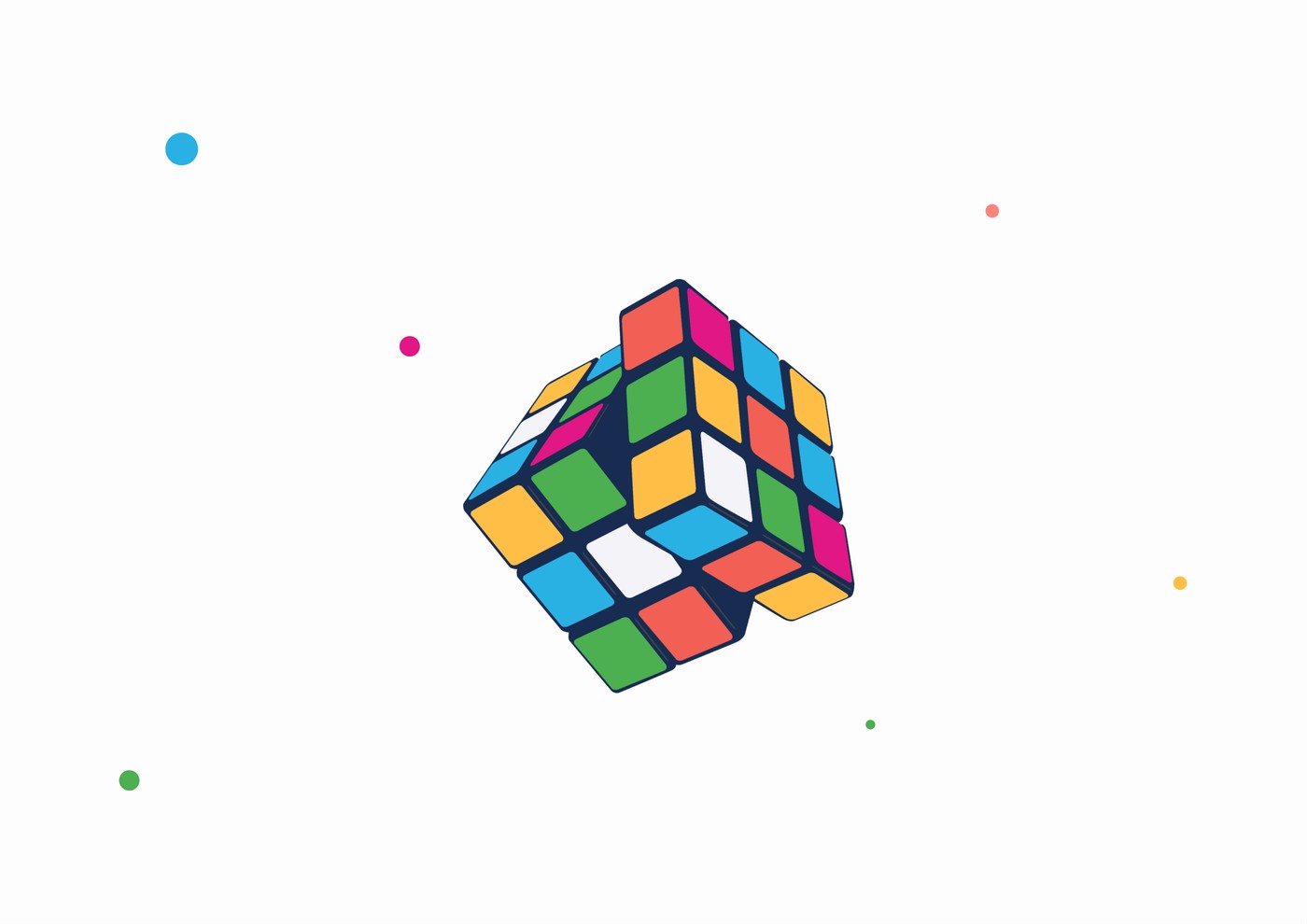 The Branding
We started with branding, from logo design to a complete design system for the mobile application. In doing so, we will ensure brand consistency to keep the brand recognisable and reliable, which ultimately results in customer loyalty.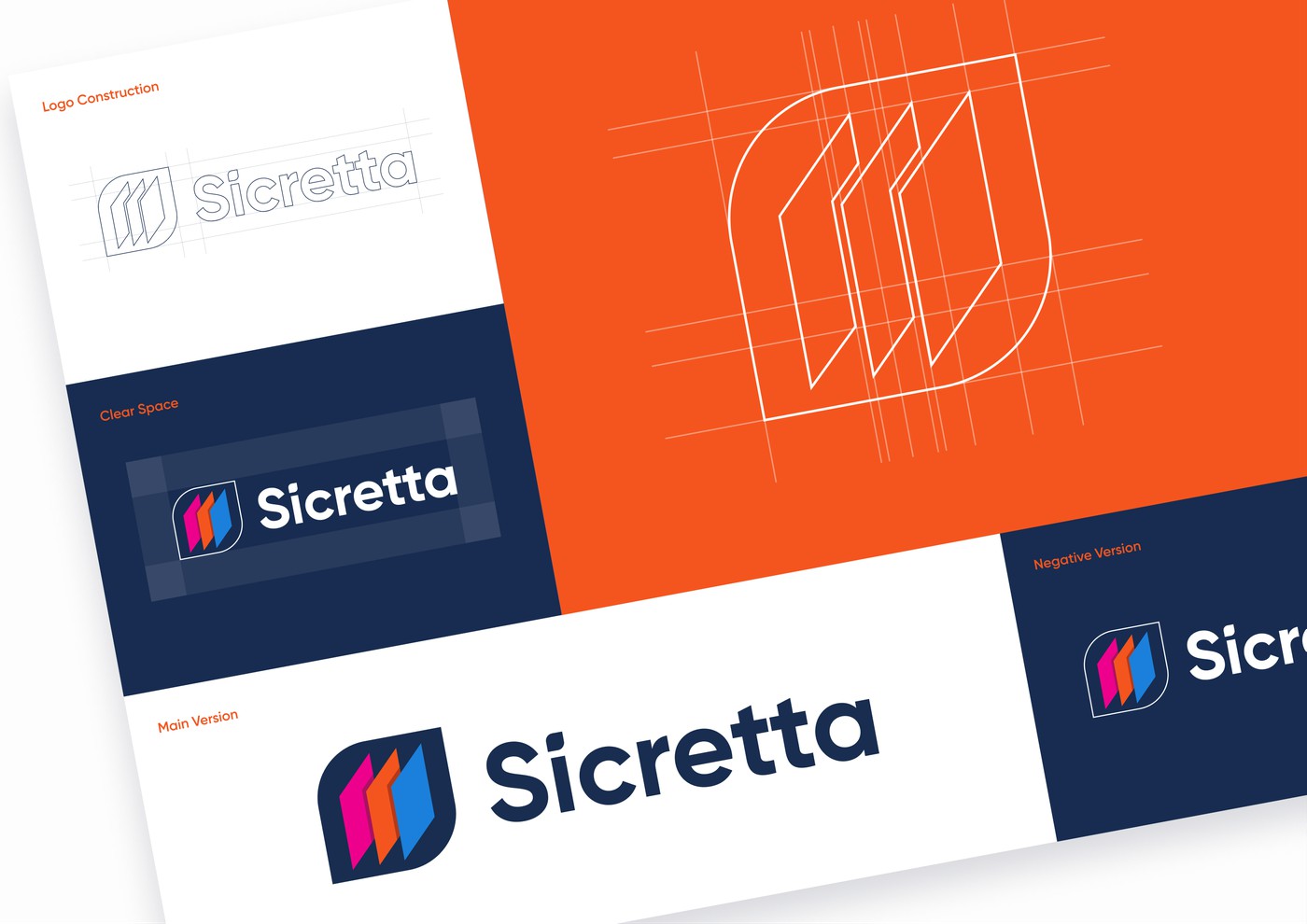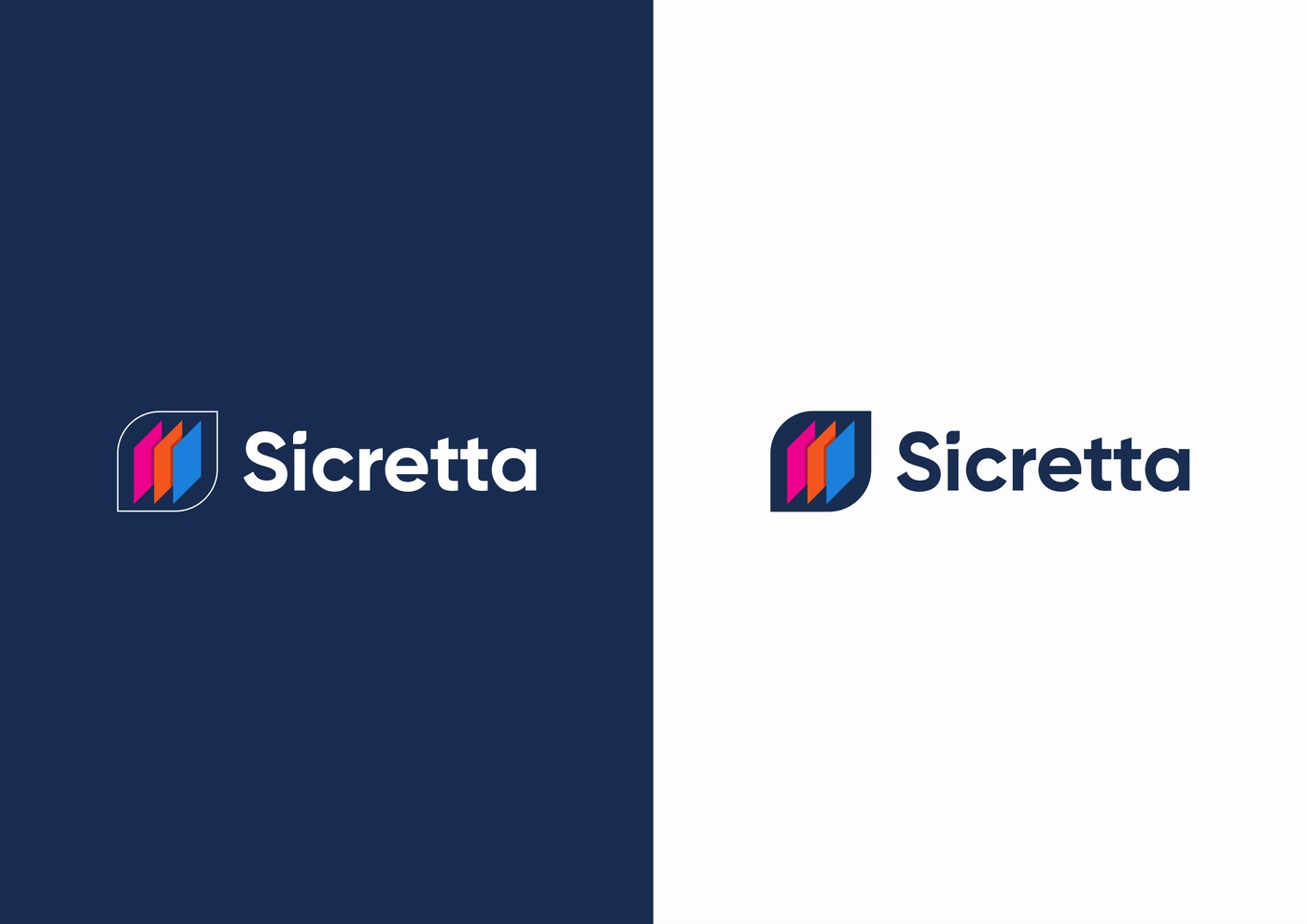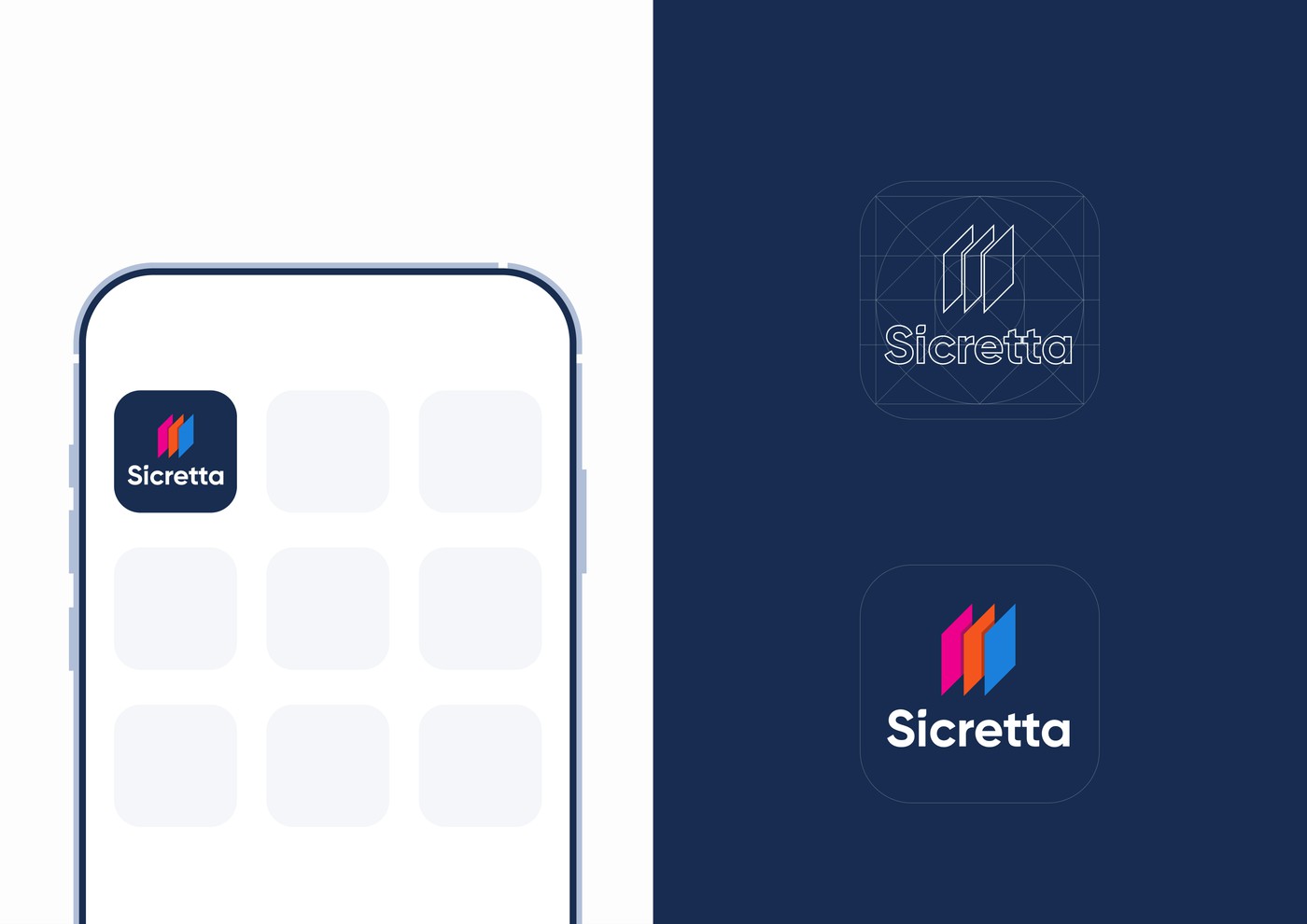 Unique Experience
Our team explored dozens of design concepts until we found the perfect solution. We used plenty of illustrations and icons, bright hues, and micro-interactions that look stunning together while creating a credible and valuable user experience.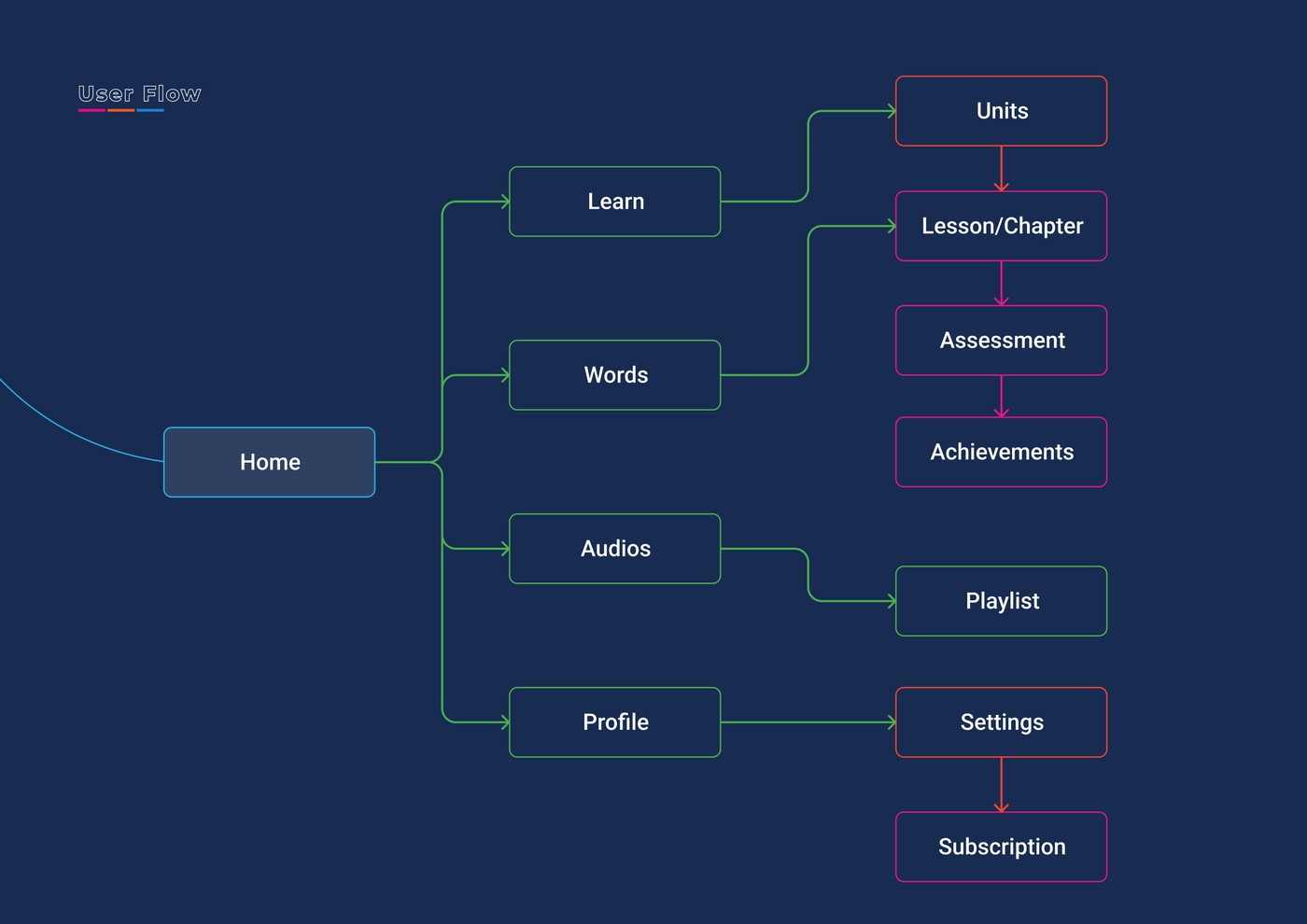 We Value Quality
Our team worked with the founder to craft an outstanding experience. We created a memorable identity, completed app design, and fully developed the app and website. We are always motivated to focus on every little detail and achieve the most convenient solutions for our clients.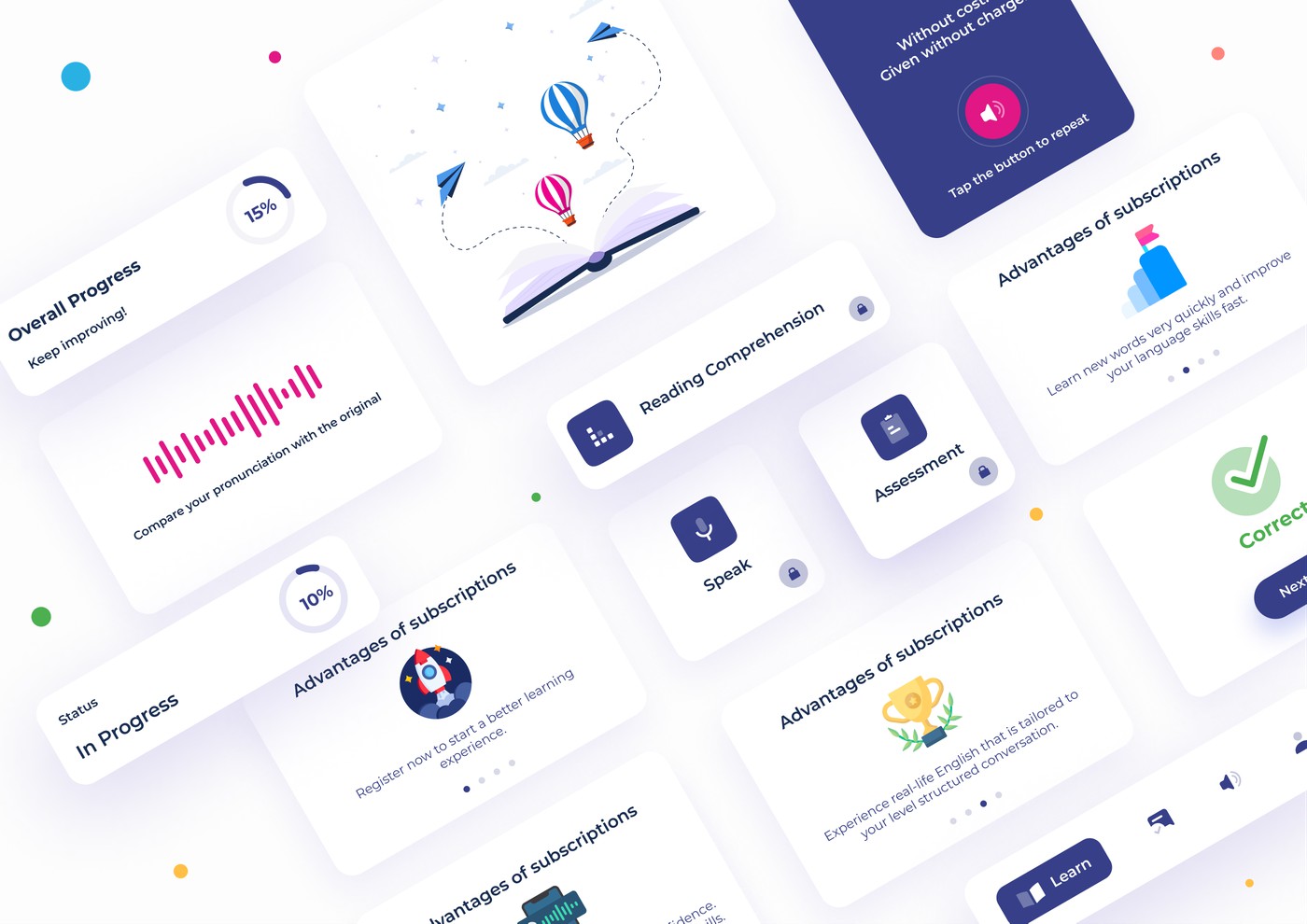 Landing Page
The purpose of the landing page is to convince visitors to take the desired action. It's a great way to drive traffic and lead customers to a specific product. When working on Sicretta's landing page, we focused on the smallest details to make it perfect.