Mobile App
Saudi Arabia
2020
Talabardh
Talabardh is a Saudi mobile app that provides integrated services solutions to end-users such as home maintenance, design and decoration as well as many other services. We have recreated a unique logo for the promising app.
The Challenge
Redesigning a mobile app logo that has the potential to be a multi-million user base is a big responsibility. Our team worked with the app's founder to audition multiple design concepts until we found the perfect solution.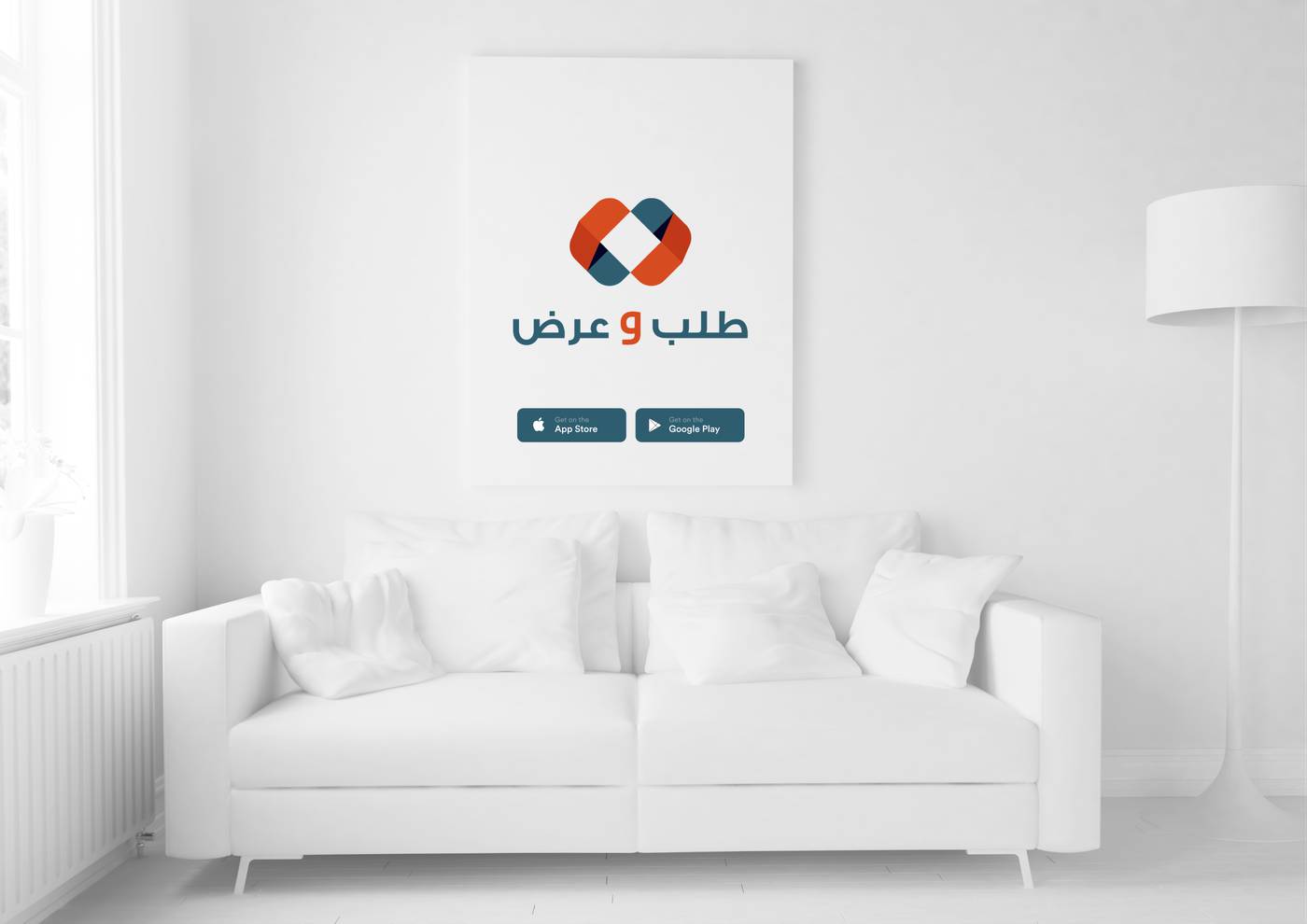 Careful Rebranding
Our task was to give a makeover to Talabardh's logotype and identity. The aim was to design a logo with the simplest geometric shapes as it is always the most striking option.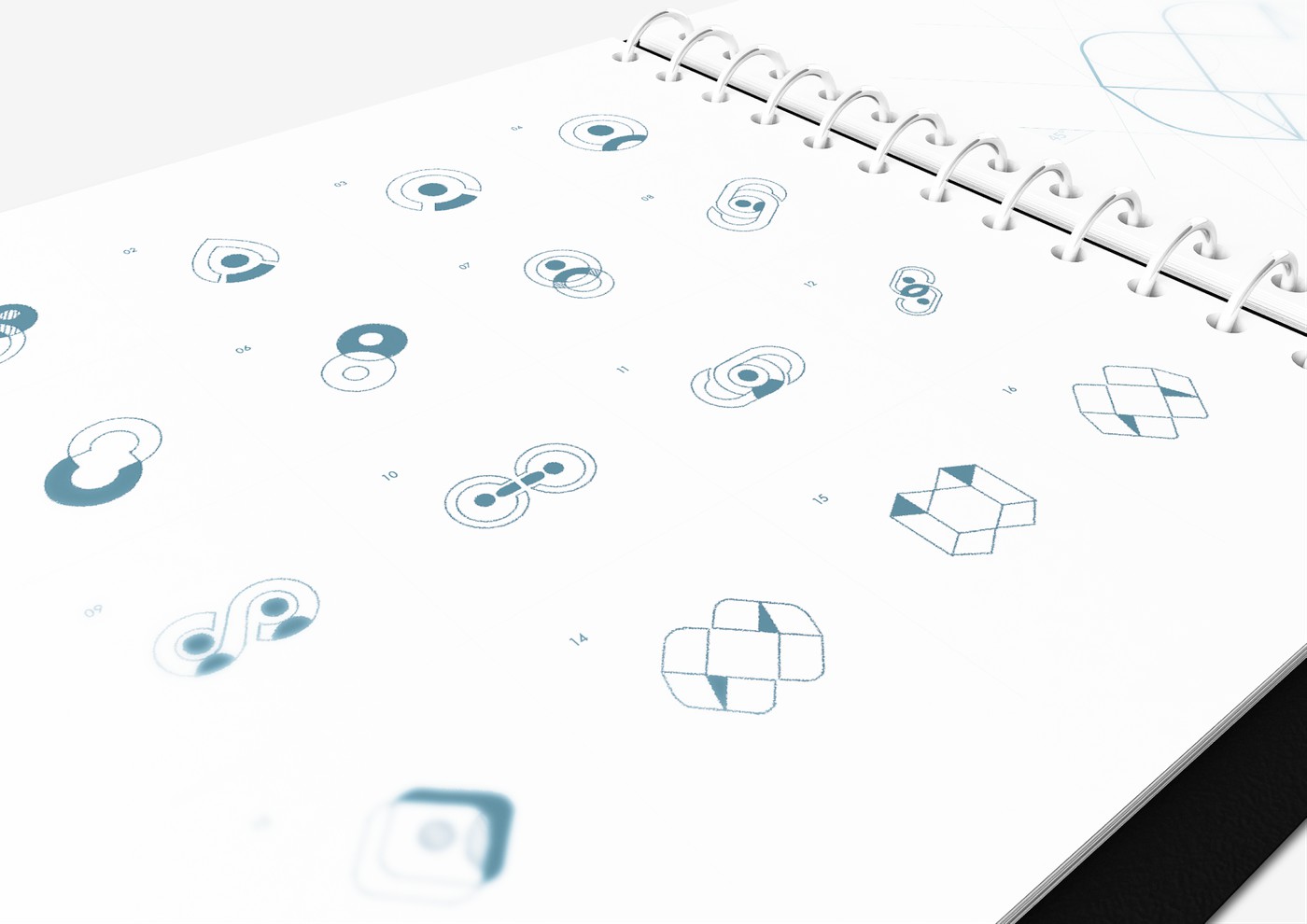 Logo Construction
After the sketching phase, we explored different directions to see what works and what doesn't work. The final result is a simple and effortless design that stands out from the usual boring designs.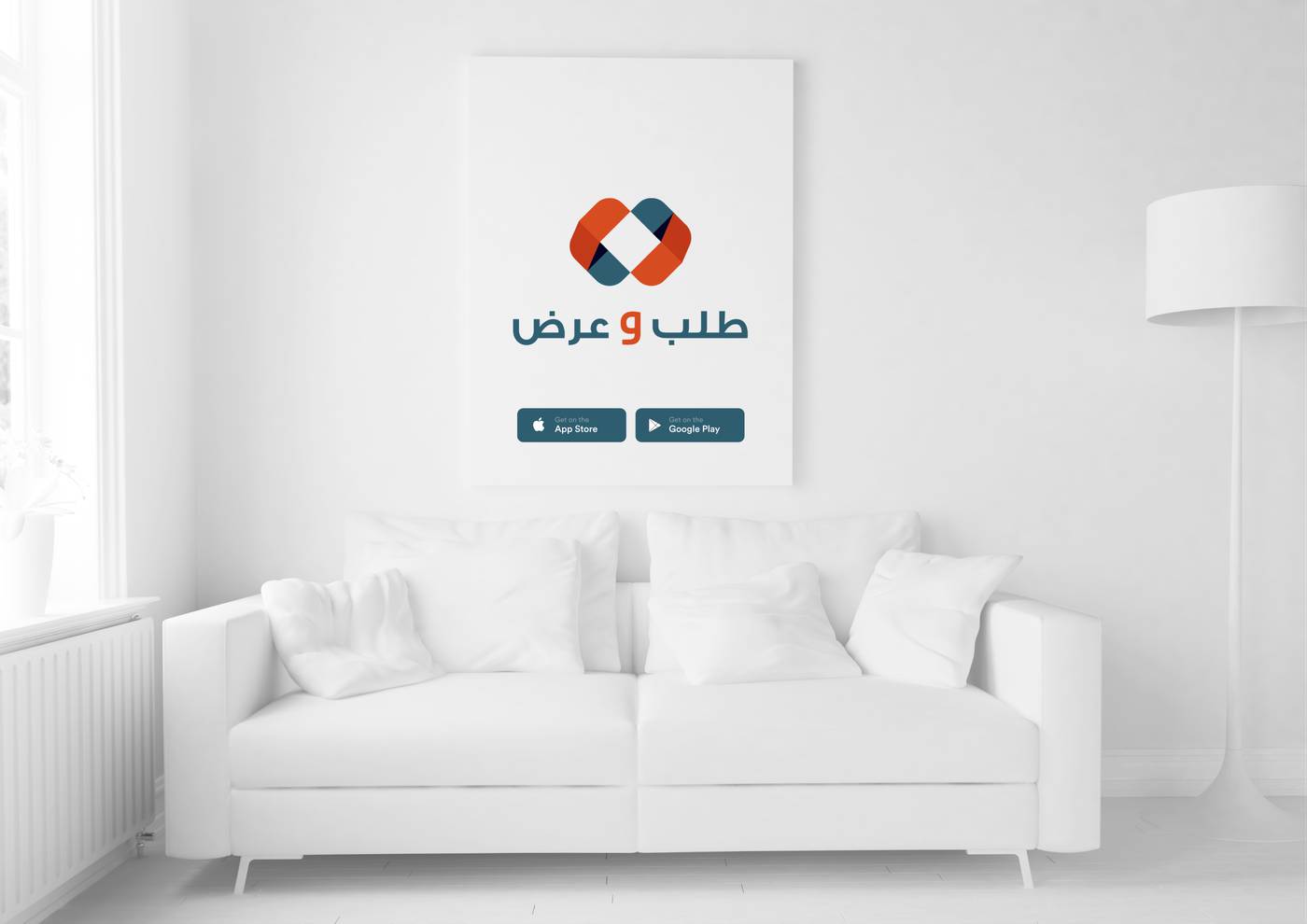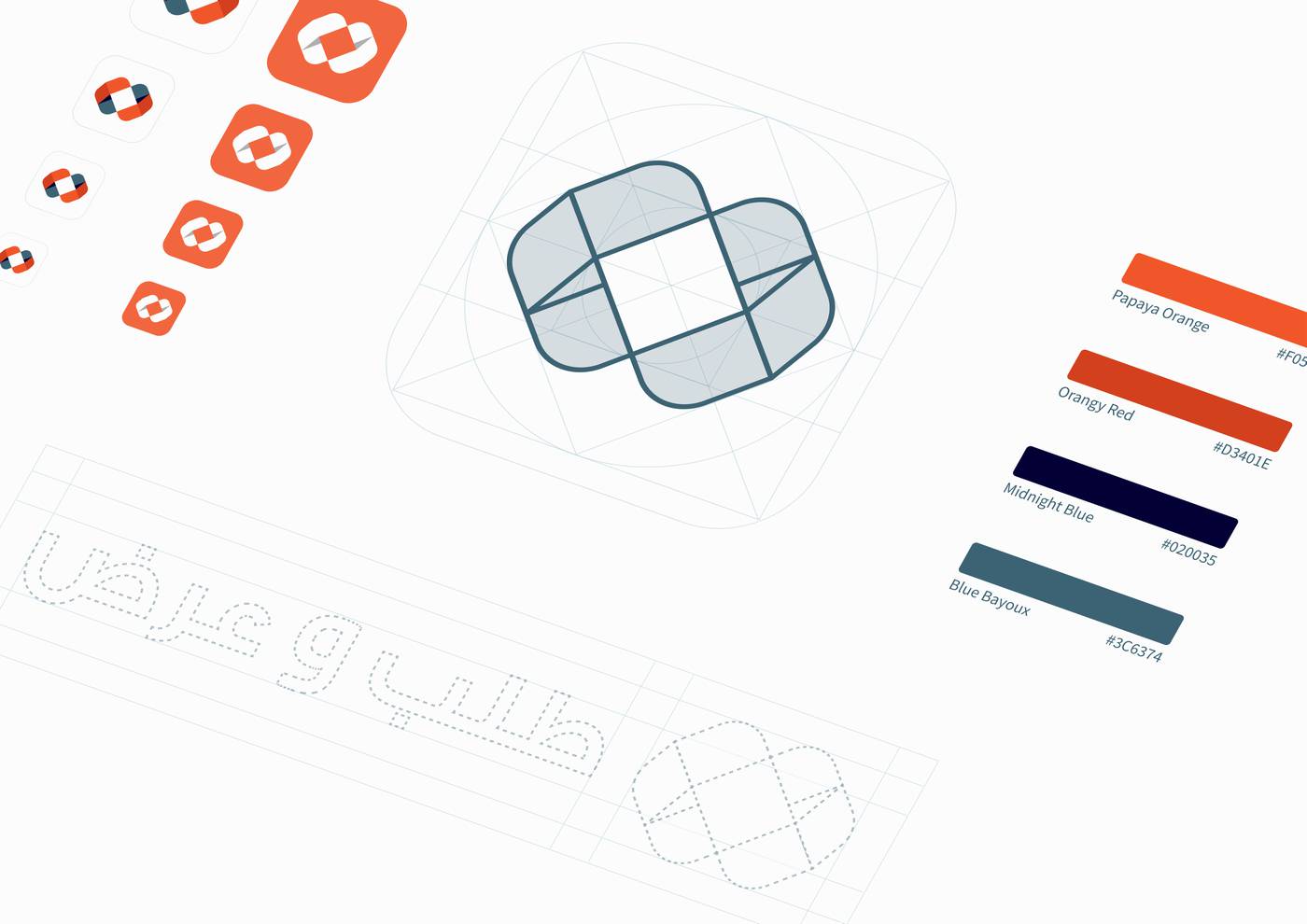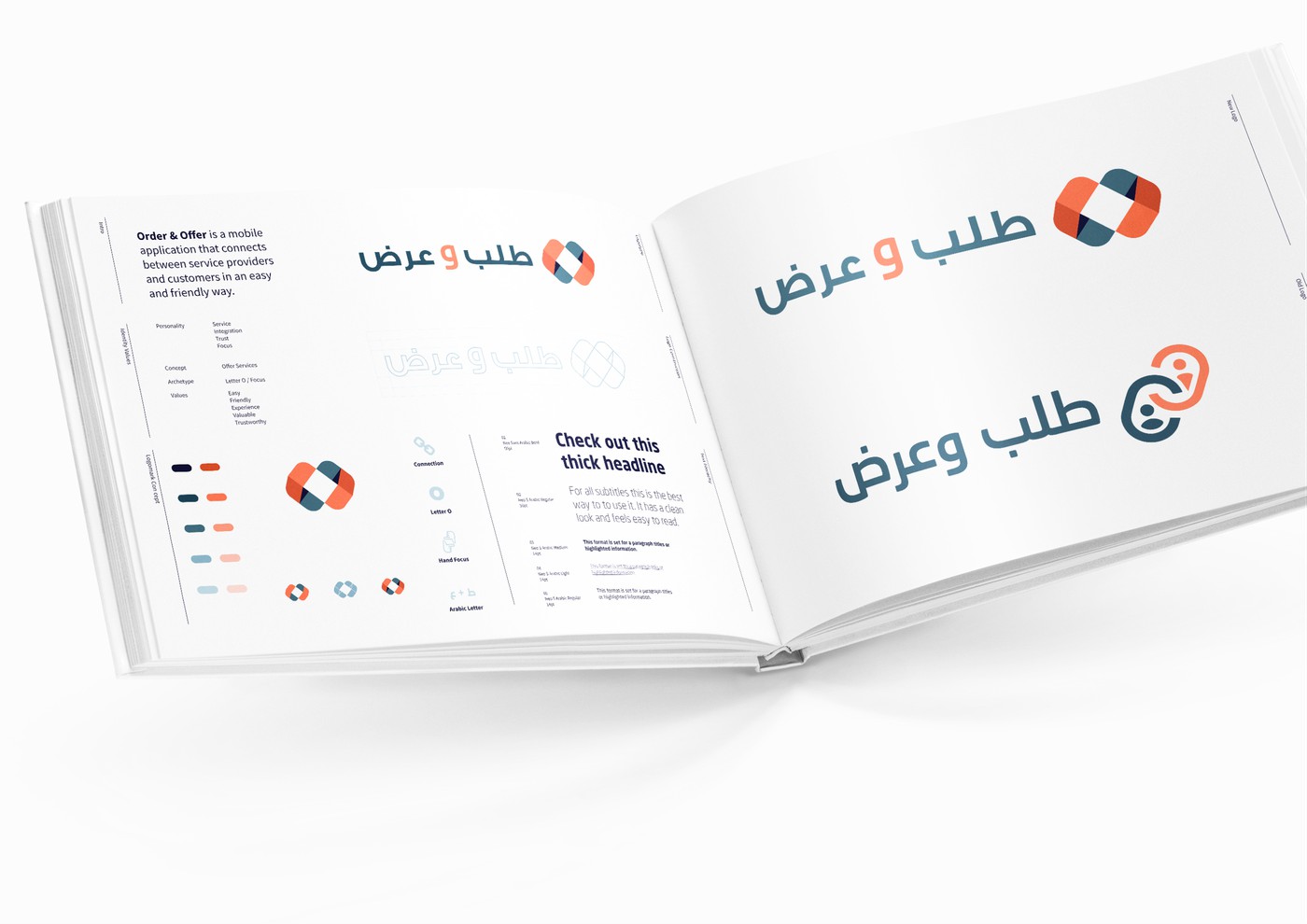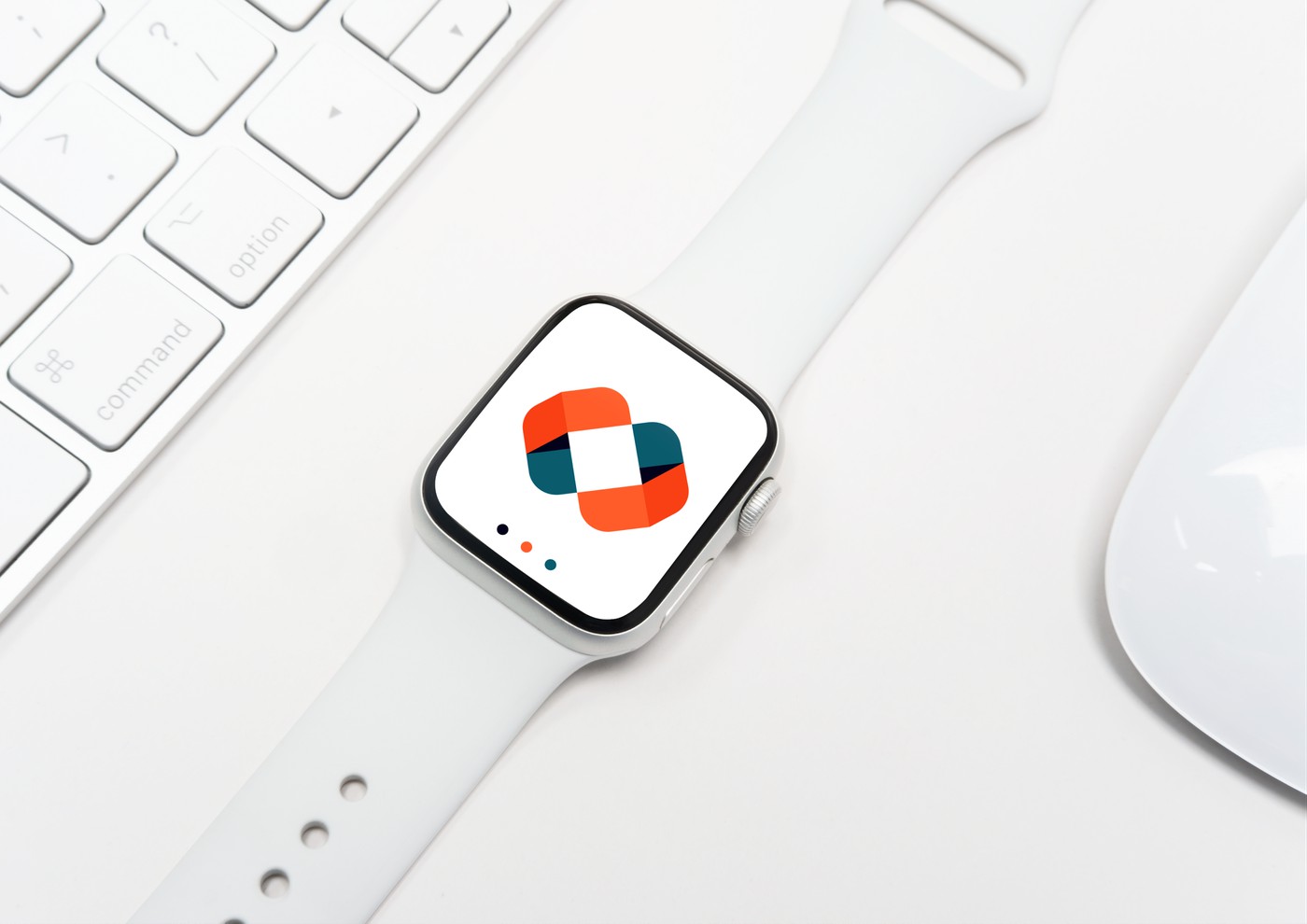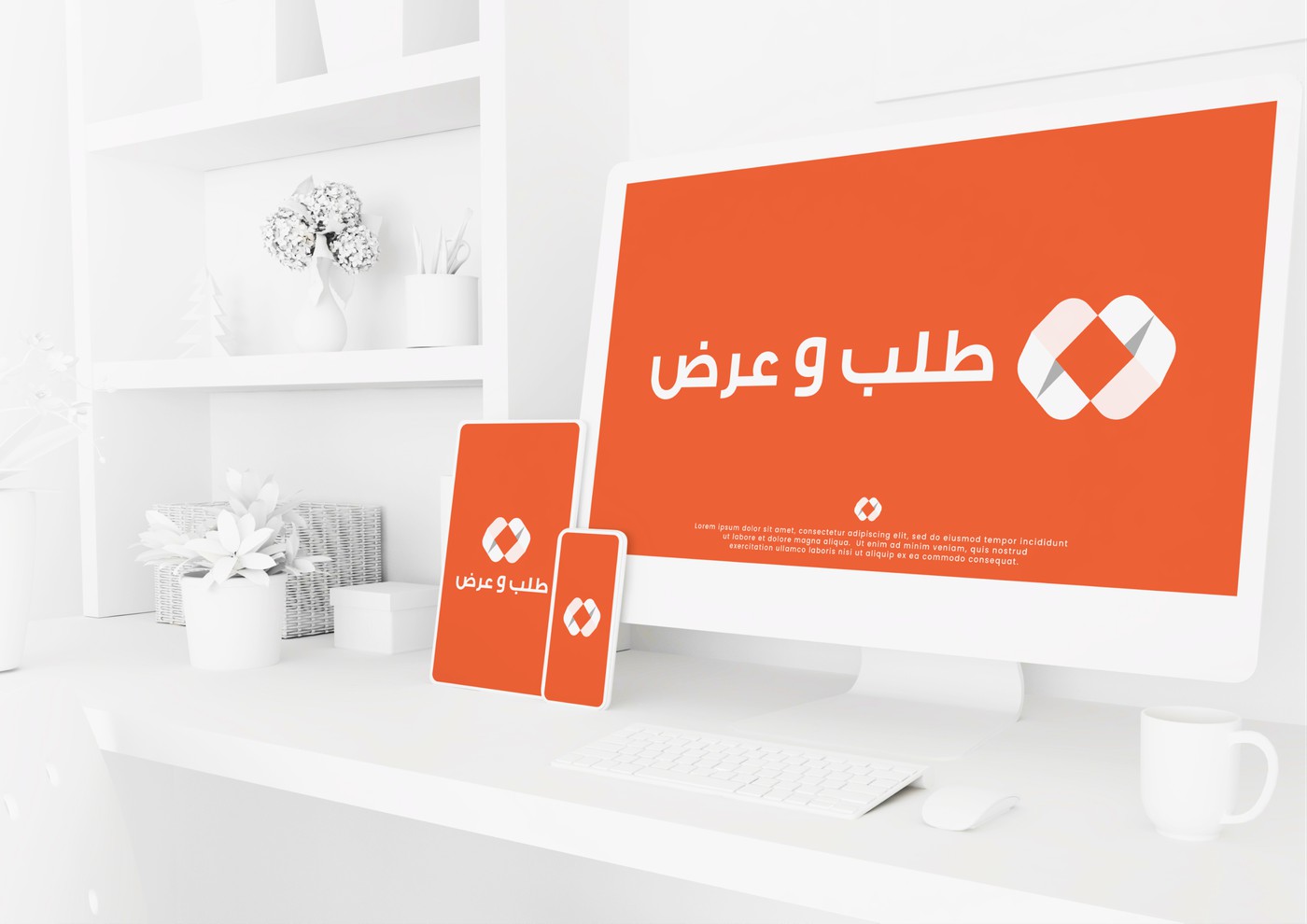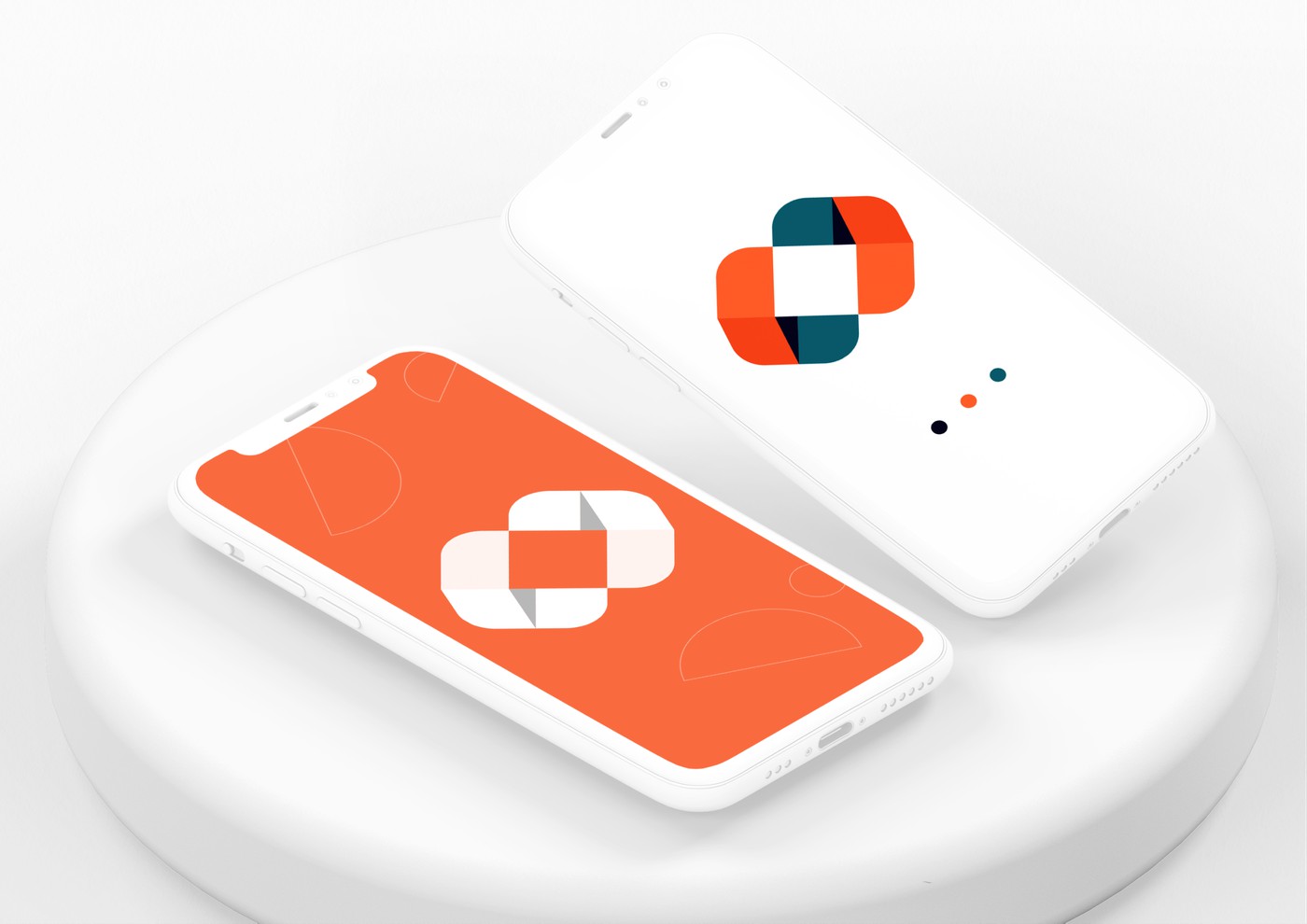 The Outcome
Since the redesign, the app has seen an 80% increase in service providers' registrations. This will help increase the app recognition in the App Store among potential customers in Saudi Arabia.